How important is diet in AMD?
Posted: Tuesday 01 December 2020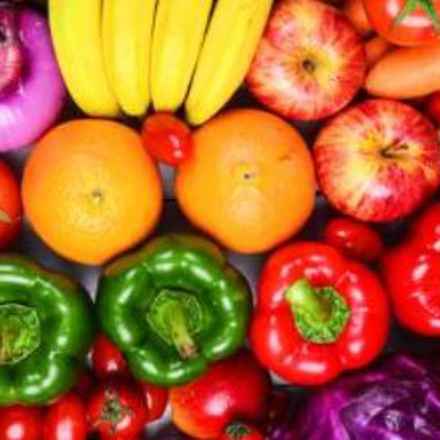 There is a lot of conflicting information surrounding nutrition and age-related macular degeneration (AMD).
However, there is evidence to suggest taking specific supplements can slow the progress of the condition. And, certain vitamins are thought to maintain healthy cells and tissues in the eye. 
Diet is thought to be important in AMD because certain nutrients protect the body from damaging substances called oxidants.
Our next Virtual Clinic will explore the latest on nutrition and eye health and what you should be eating to protect your sight. 
Dr Hannah Bartlett from Aston University will join us on Tuesday 8 December at 7pm.
Watch our Eat for your Eyes Virtual Clinic.