What our teams say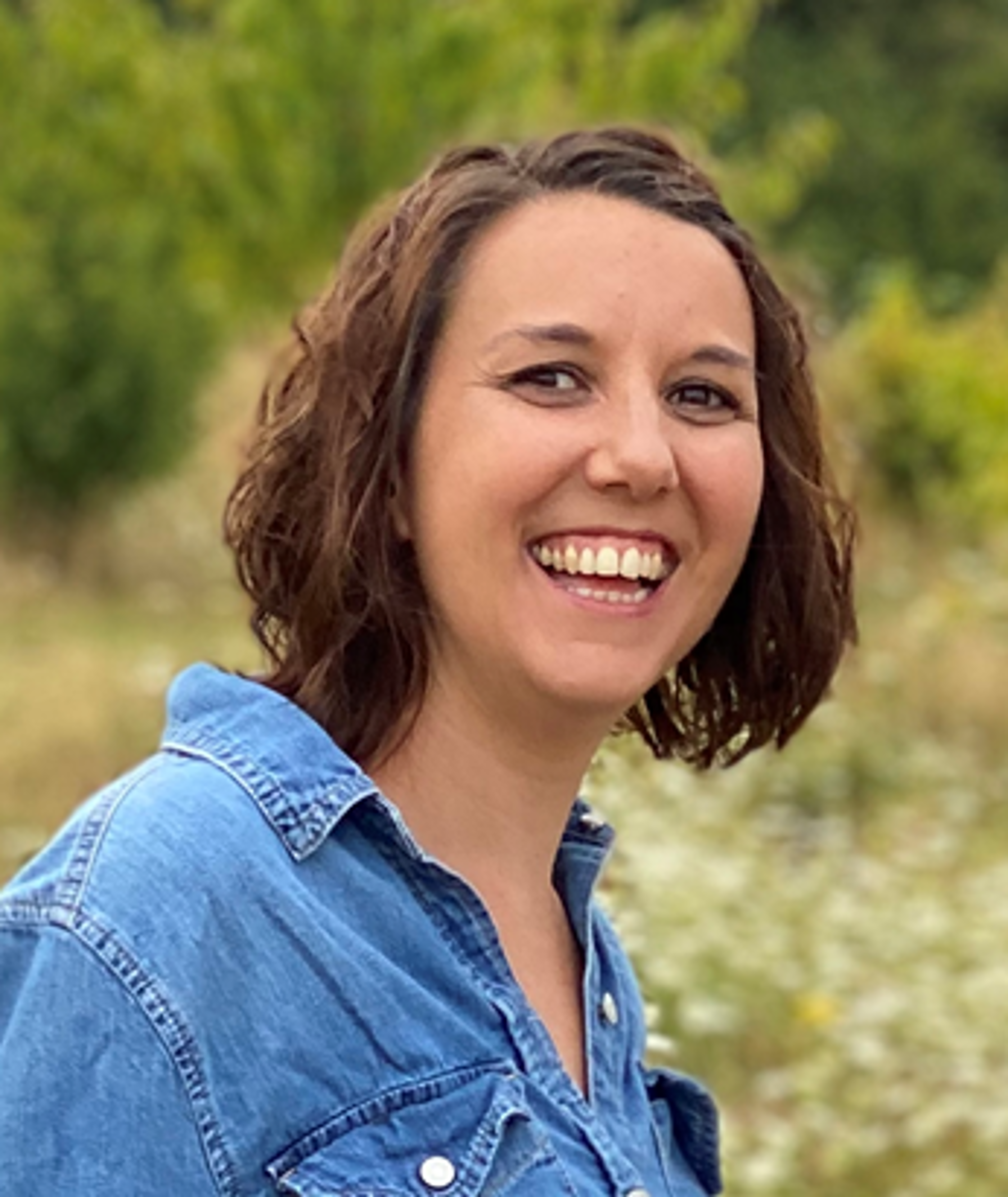 "Everyone in the team at the Macular Society is so passionate about finding a cure for macular disease, to the point where we talk about wanting to do ourselves out of a job! It's a great place to work; there's so much energy, enthusiasm and commitment to genuinely helping people and to the cause.
I work in Fundraising and what I love about it is that there's never a bad idea. Whilst we carefully plan how best to raise money, we are always trying new things. If something doesn't go to plan, that's ok because we learn from it. That's a fantastic work ethic and we all share in the success when something works well because it means we're getting closer to finding that elusive cure sooner."
– Helen Blyth, Individual Giving Manager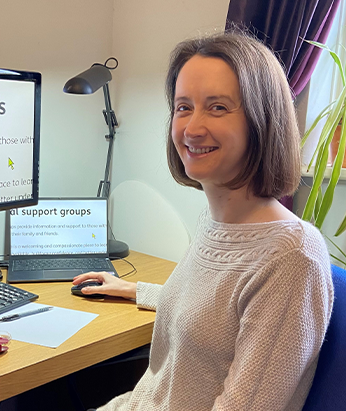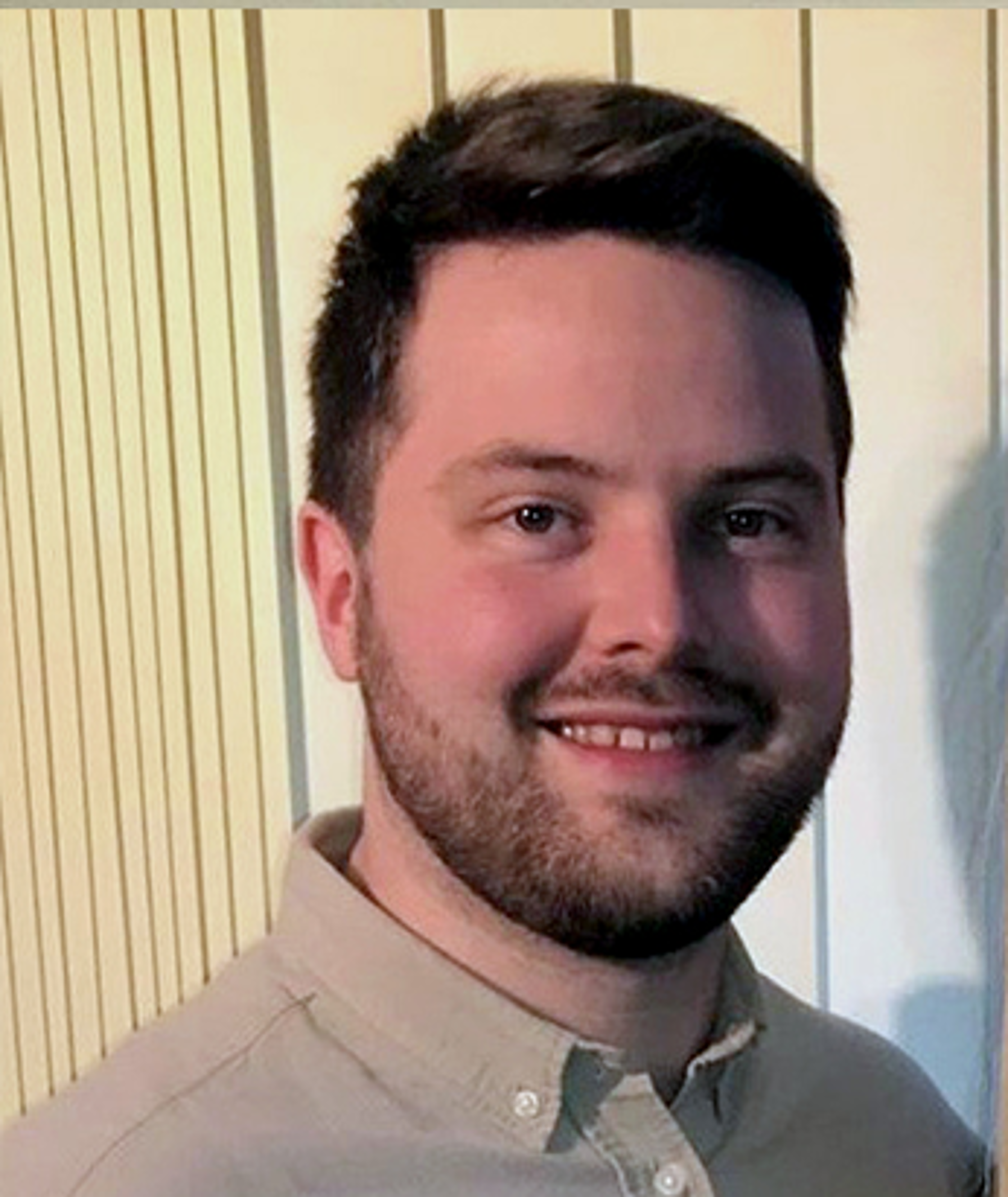 "The Macular Society is such an ambitious, warm and friendly organisation to work for. I've never worked at a place where everyone is truly all going for the same goal. All the staff are so supportive of each other and always help where needed.
I love working here as I'm constantly learning new things about macular disease, how it affects people and how we can help. Also, the atmosphere within is supportive and exciting knowing there is no limit to where we can take this charity."
- Jack Jones, Trusts Officer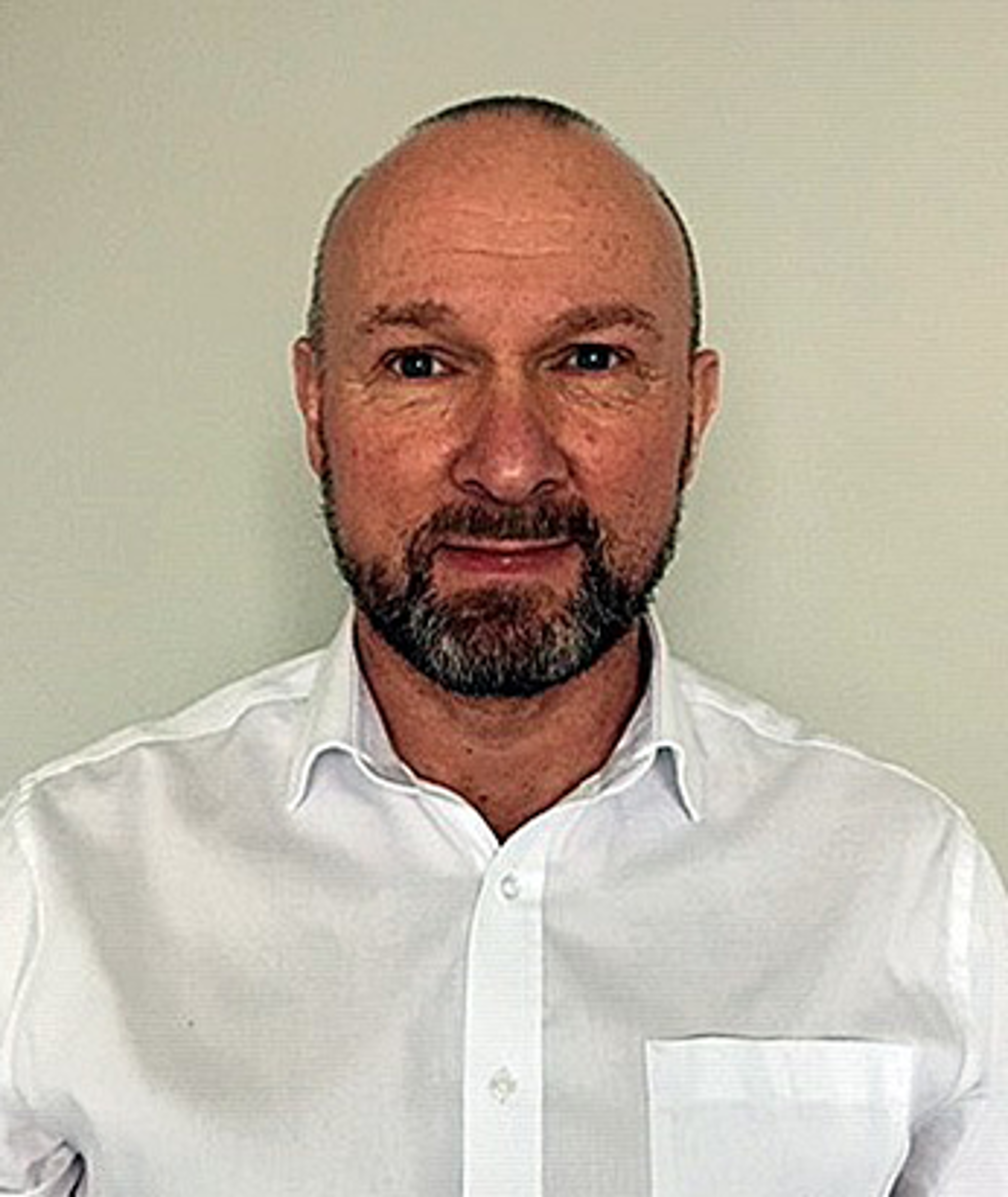 "I made a late career change, which was a bit of a step for me. I had worked over 30 years in the same profession and knew little about how a sight loss charity operated; other than from a service-user's perspective having been sight impaired for over 35 years. Naturally, I was a little apprehensive about the unknown. However, true to its values the Macular Society and my new colleagues were very welcoming and supportive. I received all the help I needed to settle into my new role and I was fortunate to enjoy a promotion 10 months after joining. The Macular Society is a wonderful organisation to work for and I would recommend it to anybody. The only regret I have is not making the change sooner."
- Carl Harrison, Regional Manager (North West England)
"I have worked for the Macular Society for a number of years. Managing the Advice and Information Service means we get to make a real difference to people every single day. We get the chance to demonstrate how much we care and how we can support people with AMD with every person who contacts the service. It is by knowing our stuff that we can truly help people every day."
- Advice & Information Services Manager