Researchers develop an early warning system for AMD
Posted: Wednesday 16 September 2020 at 09:48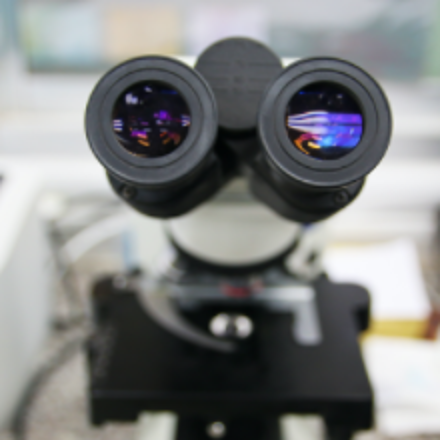 Researchers have found a way to predict whether people with wet age-related macular degeneration (AMD) will go onto develop the disease in their other eye.
Using artificial intelligence (AI) researchers at Moorfields Eye Hospital and UCL Institute of Ophthalmology have found a way to see if patients are likely to develop the condition in what they often call their 'good eye' - up to six months ahead of time.
It is very common that patients develop wet AMD in one eye and start receiving treatment, before later developing it in their other eye.
The AI system developed by Moorfields, DeepMind, and Google Health, may allow closer monitoring of the 'good eye' in patients at high risk, or even be used as a guide for use of preventative treatments in the future.
However, the system will not be used in clinics, but to help plan clinical trials in preventative therapies.
Pearse Keane, consultant ophthalmologist at Moorfields Eye Hospital, said: "Patients who have lost vision from wet AMD are often particularly worried that their "good eye" will become affected and, as a result, that they will become blind. We hope that this AI system can be used as an early warning system for this condition and thus help preserve sight."
Pearse Keane said the system can't be used for other types of macular disease and is specific to patients with wet AMD only.
He added: "With this work, we haven't solved AMD, but we believe we have found another big piece of the puzzle."
You can read the study in Nature Medicine.
Members of the Macular Society's support groups are currently helping to fund another project by Pearse Keane, which is using AI to analyse eye scans. Read more about the project and how researchers like Pearse are using AI to help beat macular disease: https://www.macularsociety.org/news/using-ai-beat-macular-disease