Ophthalmology experts unite to discuss possible treatments for dry AMD
Posted: Thursday 05 August 2021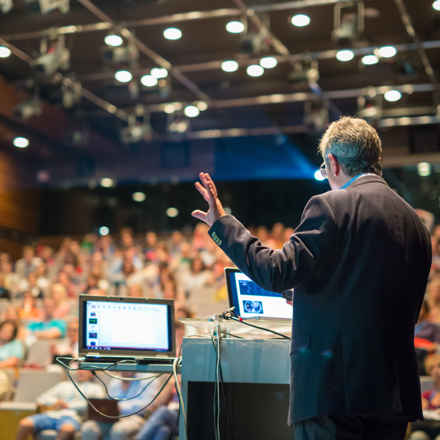 A global summit will be held in October, bringing together ophthalmology experts from across the world, to share the latest in treatments and research for dry age-related macular degeneration (AMD).
The Dry AMD Therpautic Development Summit will welcome more than 45 expert speakers, including Sobha Sivaprasad, Consultant Ophthalmologist at Moorfields Eye Hospital and Macular Society trustee, to share insights and explore some of the challenges they face in finding a successful treatment for dry AMD.
The Macular Society is proud to support the event, aimed at experts in the industry, and will update on the latest news from the summit after the event.
See the full programme for the summit.