Has the coronavirus affected your sight? We would like to hear from you
Posted: Thursday 04 February 2021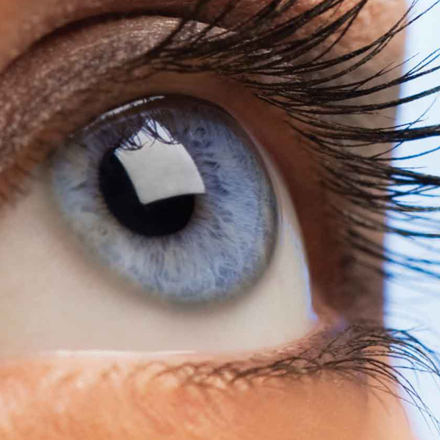 While many people have been encouraged to attend their ophthalmology appointments, unfortunately some appointments have been postponed or cancelled over the last year.
If you have wet age-related macular degeneration (AMD) and have been unable to receive injections for any reason during the pandemic and this has adversely affected your sight, we would like to hear from you.
If you would like to share your story to help highlight the impact of the pandemic on eye health, please contact us at stories@macularsociety.org.
You must be willing to speak to the media about your experiences.