What role does genetics play in AMD?
Posted: Tuesday 02 February 2021 at 10:06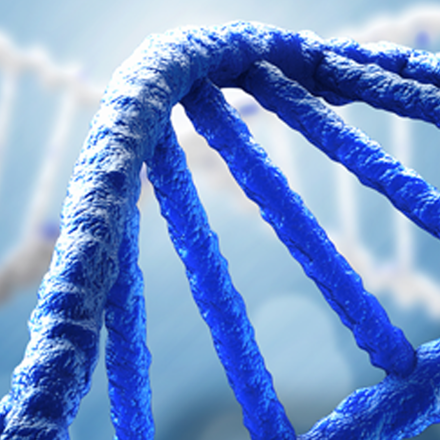 While the cause of age-related macular degeneration (AMD) is unknown, it is known that a very significant proportion of the risk is in our genes.

Research suggests a combination of our genetics and environmental factors are the two of the biggest risk factors. The latest research suggests ours genes could be as much as 40% to 70% responsible.
If you have macular disease, or a family member with the condition, and would like to know more about the risk to them or you, join us at our next Virtual Clinic – Genetics and AMD - on Tuesday 16 February.
We will be joined by ophthalmologist Dr Alasdair Warwick from Moorfields who will explain more about the role of genetics and macular disease and the future of genetic testing.
Each month we are joined by experts in macular disease who discuss the latest in treatments and research and answer your questions.