Tricky conversations
Posted: Thursday 07 January 2021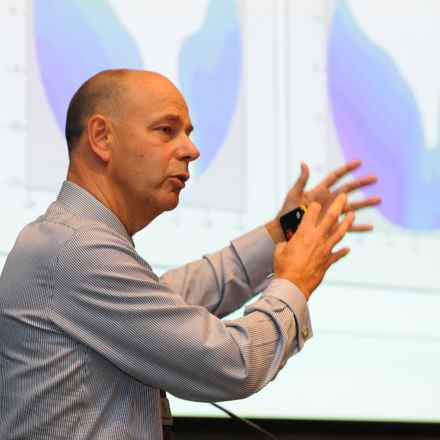 The way you talk about macular disease can have a surprising impact on how patients feel about their condition, and even how much of their sight they keep. So to help eye care professionals have these conversations with patients, we have been working with the Optical Consumer Complaints Services (OCCS) to develop some new interactive CET content.
To bring the training to life, we are delighted that some of our members have taken the time to share their experiences and what makes a difference to them when talking to their eye care specialist about their condition.
Led by Richard Edwards, the training will initially be delivered for free on the Optician's training portal so keep an eye on opticianonline.net or the Macular Society's social media channels for further information.