Webinar to explore the latest in research and treatment for DMO
Posted: Wednesday 13 January 2021 at 10:04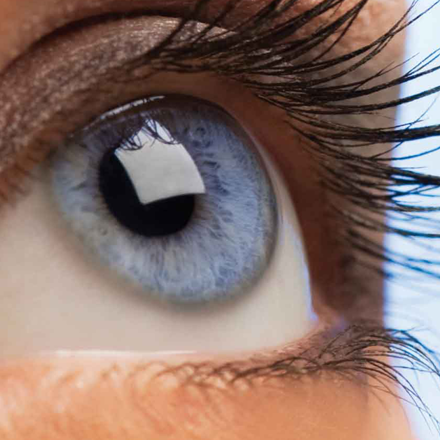 The first condition of our condition-specific Virtual Clinic of 2021 will take place later this month, focusing on diabetic macular oedema (DMO)
DMO is the biggest cause of sight loss in diabetics and it is a complication of diabetic retinopathy. It results in a condition very similar to wet age-related macular degeneration (AMD).
Ranjan Rajendram, a consultant ophthalmologist from Moorfields Eye Hospital, will join the Virtual Clinic on Thursday 28 January to discuss the latest in treatment and research into the condition.
Mr Rajendram joined Moorfields in 2006 and is a researcher and clinician, specialising in retinal disease, macular degeneration and diabetic retinopathy.
Mr Ranjendram will be joined by nurse consultant Adam Mapani who will talk more about DMO injections, how they are delivered and any concerns from patients amid the pandemic.
As well as providing the latest information on research and treatment into DMO, there will also be the opportunity to ask questions.
The session will take place start at 2:30pm on Thursday 28 January.
We are also conducting a survey into the treatment and management of DMO. If you have DMO, you can take part in the survey here.
If you would like any further information about the Virtual Clinic session contact Colin Daniels, Working Age & Young Peoples' Service Manager at colin.daniels@macularsociety.org