New webinar series on sight loss and genomic research
Posted: Monday 21 June 2021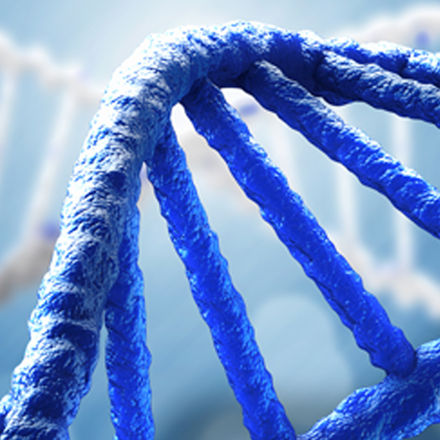 A new webinar series highlighting the latest scientific developments and the future of research will be launched next week.
In collaboration with the Macular Society, Retina UK and the Royal National Institute of Blind People, Genomics England is hosting the new webinar series focused on sight loss and genomic research.
The aim of the Sight Loss and Your Genome webinar series is to create a forum for the sight loss community and researchers, to raise awareness of the latest discoveries and to help shape the direction of future research.

The first event on Thursday 1 July, will feature two speakers. Professor Andrew Webster will be speaking on "What is Whole Genome Sequencing and how might it help us understand eye disorders?", followed by professor Diana Baralle who will be speaking on why we need to look at Ribonucleic acid (RNA) - is a molecule similar to DNA – for eye disease.