Webinar to focus on punctate inner choroidopathy
Posted: Thursday 03 June 2021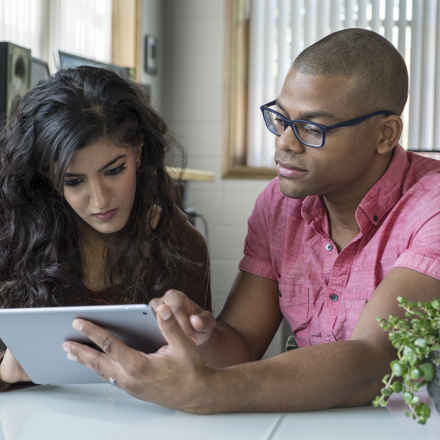 Punctate inner choroidopathy (PIC) will be the subject of the Society's next condition-specific webinar.
PIC is a rare condition caused by inflammation at the back of the eye. Although it is not fully understood what causes PIC good progress is being made in detecting and monitoring the condition.
At our next condition-specific Virtual Clinic on Thursday 24 June at 6.30pm, we will be joined by consultant ophthalmologist Alastair Denniston, along with his colleagues, to discuss the condition in more detail and hear from a patient living with it.
For information about living with PIC, or any macular condition, call the Advice and Information Service on 0300 3030 111 or email help@macularsociety.org