How close are we to a treatment for Stargardt disease?
Posted: Thursday 11 November 2021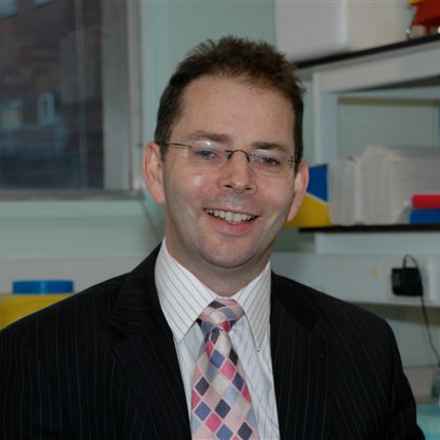 Professor Andrew Lotery from the University of Southampton will be speaking about the latest developments in research into Stargardt at a Macular Society event later this month.
Professor Lotery will join our condition-specific Virtual Clinic, which takes place on the last Thursday of every month, to discuss the most common form of macular dystrophy.
Stargardt disease is a genetic form of macular disease and affects approximately one in 10,000 people.
In 2019 professor Lotery and his team at University Hospital Southampton NHS Foundation Trust began a trial of a new drug called Remofuscin that could prevent sight loss caused by the condition.
To find out the latest news from the trial and other developments in Stargardt disease, register for the event.