Experts unite to find a cure for dry AMD
Posted: Friday 21 October 2022 at 00:00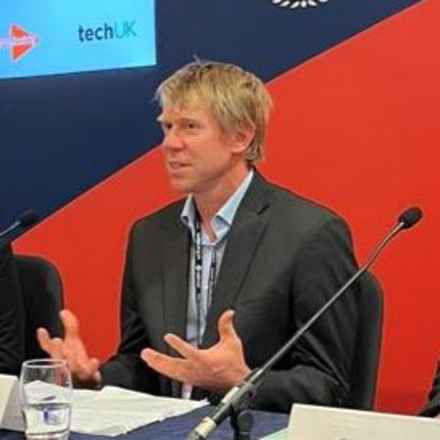 Global experts in macular disease will meet in the US this month to speed up the progress being made to find a cure for dry age-related macular degeneration (AMD).
Pharmaceutical companies Apellis and Iveric Bio, who are currently leading the race for the first licenced treatment for dry AMD, will be among those attending the third annual Dry AMD Therapeutics Summit in Boston.
The event will welcome more than 30 speakers on topics from the role of genetics to optimising clinical trials. Stephen Scowcroft, director of services for the Macular Society, will be among those speaking and will share insights from patients on the possibility of a treatment for dry AMD.
He said: "We are delighted to be supporting this event and it is a great chance to hear more about the latest developments being made in research across the world. We know great strides are being made towards a treatment for dry AMD, which will be welcomed by many of our members and supporters.
"By working in partnership, we also hope to raise the profile of the Macular Society and our exciting research programme of groundbreaking projects."
Earlier this month Iveric Bio reported results from phase three trials on a new drug to treat AMD. The company's announcement followed news from Apellis in March of positive phase three results for its drug Pegcetacoplan.
The aim of the summit is to help leading experts tackle the biggest challenges in drug development for dry AMD, to try to find a solution.
See the full programme for the summit.