Participants needed for Charles Bonnet research
Posted: Saturday 01 October 2022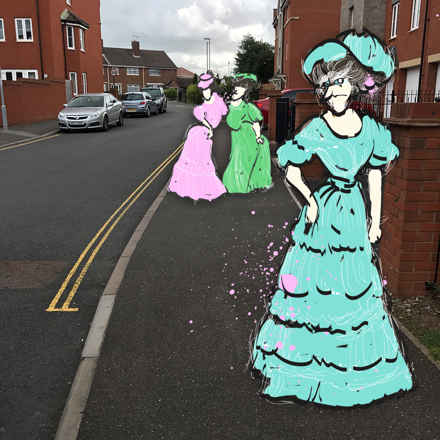 Scientists want to understand more about how visual hallucinations caused by sight loss impact the daily lives of those affected.
If you have experienced Charles Bonnet Syndrome (CBS), a condition which is thought to affect up to half of people with macular degeneration, you could help researchers at City, University of London by completing a short questionnaire.
The researchers hope the information they receive will help them to further understand the condition, which can cause people with sight loss to see things which aren't there.  
It is hoped findings could also advance future research into patient support and management for the condition.
Bethany Higgins, PhD student leading the research, said: "For the discovery of new treatments and therapies, a lot of information is needed before further research can take place. That is why questionnaires like this are so important. We'd love to hear from anyone affected by CBS and hope this research could help improve their lives, as well as the lives of others who experience visual hallucinations."
This questionnaire can be completed online or over the phone. A large-text paper version can also be posted to interested participants.
Take part in the survey online.
Alternatively, contact Beth on 020 7040 3226 or email Bethany.higgins@city.ac.uk.