Westminster event returns to help improve eye care services
Posted: Tuesday 04 October 2022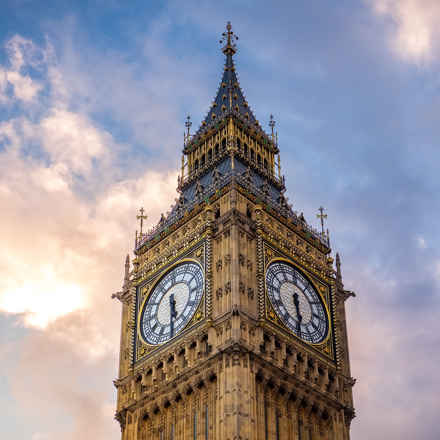 Eye health will be pushed up the political agenda again this month as the Macular Society joins The Eyes Have It partnership for another Parliamentary event.  
Westminster Eye Health Day, which has been funded by Roche Products Ltd, will call on MPs to back a coordinated plan for eye care in England and improve access and services for patients.
The Eyes Have it partnership is a collaboration of the Macular Society, Fight for Sight, The Royal College of Ophthalmologists (RCOphth), Association of Optometrists (AOP), Royal National Institute Of Blind People (RNIB) and Roche and continues to champion and promote eye health among parliamentarians and policy makers across the UK
It is the second time the event has been held, with the first taking place last year, attracting 52 MPs and peers who attended thanks to invites from their constituents. Earlier this year a similar event was also held in Scottish parliament.
This year's event will highlight to MPs the need to improve services in order to reduce waiting times.
Cathy Yelf, chief executive of the Macular Society, said: "We must make sure the NHS is making best use of the whole healthcare system – from opticians, to GPs, to specialists in hospitals – so patients are treated quickly. We will continue to call on parliamentarians and policymakers to take the nation's eye health more seriously and push for a more joined-up eye health system that is so desperately needed."
How can you help?
As we know from last year's event, Parliamentarians were more likely to attend if they were encouraged to do so by you, their constituents.
While we understand there are lots of things you may want to write to you MP about at the moment, this issue remains close to all of our hearts and we must not let anything stand in the way of Beating Macular Disease.
You can invite your MP along to the event by downloading our template letter.
If you don't know who your MP is, find out here. 
Let us know if you have managed to reach out to your MP by emailing stories@macularsociety.org