Macular Society President and Queen's former ophthalmologist leads tributes
Posted: Friday 09 September 2022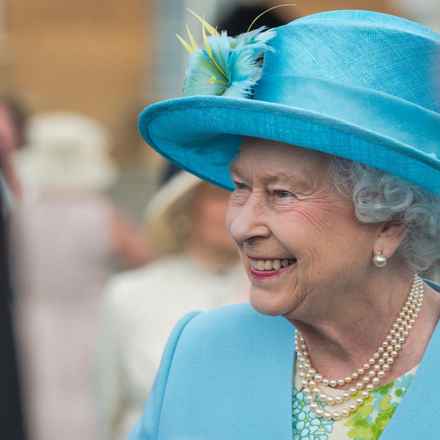 The president and founding member of the Macular Society has led the charity's tributes to Her Majesty The Queen after serving her and the Royal Household as ophthalmologist for 21 years.
Retired eye surgeon Tim ffytche, who specialised in medical retinal conditions, including macular disease and diabetes, was surgeon oculist to The Queen until 2001.  He said: "I am deeply saddened by The Queen's passing, it is a profound loss for all of us and she will be greatly missed. It was an honour for me to have served the Royal Family and my thoughts are with them at this difficult time."
 
He recalled how he was looking after the eye health of the Royal Household when he helped start the Macular Society, along with Elizabeth Thomas, in 1987.
In 1996 he received the Lieutenant of the Royal Victorian Order (LVO), an honour given for extraordinary, important or personal services to The Queen or to the Royal Family.
Queen Elizabeth II was renowned for her support of charitable causes. As a patron of a number of sight loss charities, she showed a tremendous amount of dedication and support to those living with visual impairment, as well as a great understanding of the challenges they face.
Cathy Yelf, chief executive of the Macular Society, said:  "Many of us have not known a life without our Queen and this will be a great loss for the entire country. Many of our supporters who have grown up around a similar time to Queen Elizabeth II will no doubt feel this loss very deeply. We are so thankful to her for a lifetime of dedication to great causes, not least her support for sight loss charities. Our thoughts remain with her family at this incredibly sad time."
Do you have a tribute you'd like to share? Email us at stories@macularsociety.org and we'd love to hear your memories or anecdotes.