New genomic technique could transform diagnosis and treatment for rare eye disease
Posted: Wednesday 15 February 2023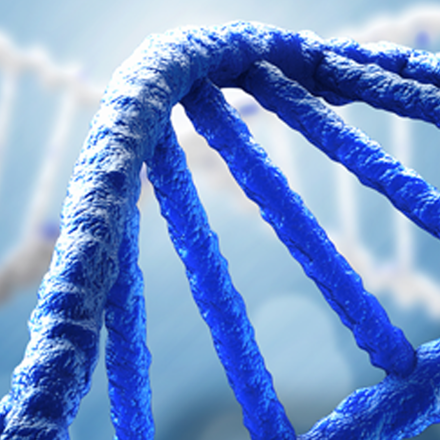 Scientist Dr Gavin Arno and clinician Dr Siying Li from Moorfields Eye Hospital will be revealing more details about a new genomic technique, which could transform diagnosis and treatment for rarer types of inherited eye diseases.
The pair will take part in a webinar hosted by Genomics England on Rare Disease Day (28 February) to discuss the technique, called long-read sequencing. 
Although many patients will have received a diagnosis for their inherited eye condition, its exact genetic cause often remains a mystery.  Without this crucial piece of information, the likely impact of the condition on them, or on members of their wider family will be uncertain.  It also hampers research and access to new trials and treatments.
Join Dr Arno and Dr Li at 5.30pm on Tuesday 28 February to hear more about this new tool and its significance for those with sight loss.