Support MPs call to scrap 'unfair' tax on audiobooks
Posted: Wednesday 07 June 2023 at 00:00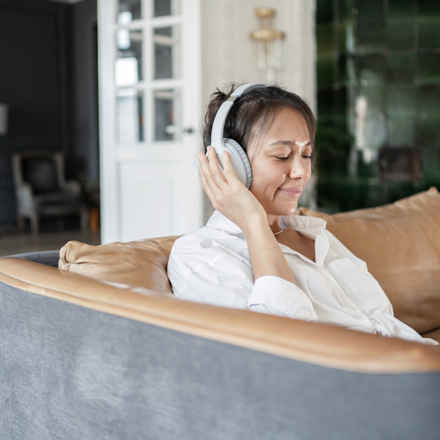 Sir Mike Penning has secured a debate in Parliament on taxes on audiobooks, which he says is unfair to those who have lost their sight.
The Member of Parliament for Hemel Hempstead, launched a formal proposal for debate to scrap the tax on audiobooks, after it was brought to his attention by a constituent.
Earlier this year we asked you to write to your MP to support the proposal and thanks to your support 57 MPs joined the call to scrap the tax.
As a result Sir Mike's has now secured a Westminster Hall Debate on Thursday 15 June at 3pm.
Unlike written books, audiobooks attract VAT at 20%. In 2020, the Government scrapped VAT on e-books as a result of the coronavirus outbreak, so we know it can be done. It is now time to extend that to audiobooks as well.

Sir Mike, who has dyslexia, said: "When I was first contacted by a constituent telling me those with sight loss, dyslexia, and other disabilities are charged 20 percent extra for their books, I could not believe it. Yet it is true."
For this debate to have any impact, we need as many MPs as possible to attend. If you support this campaign, please contact your MP asking them to attend. To email your MP, you can find their details online – Find your MP