The power of local support groups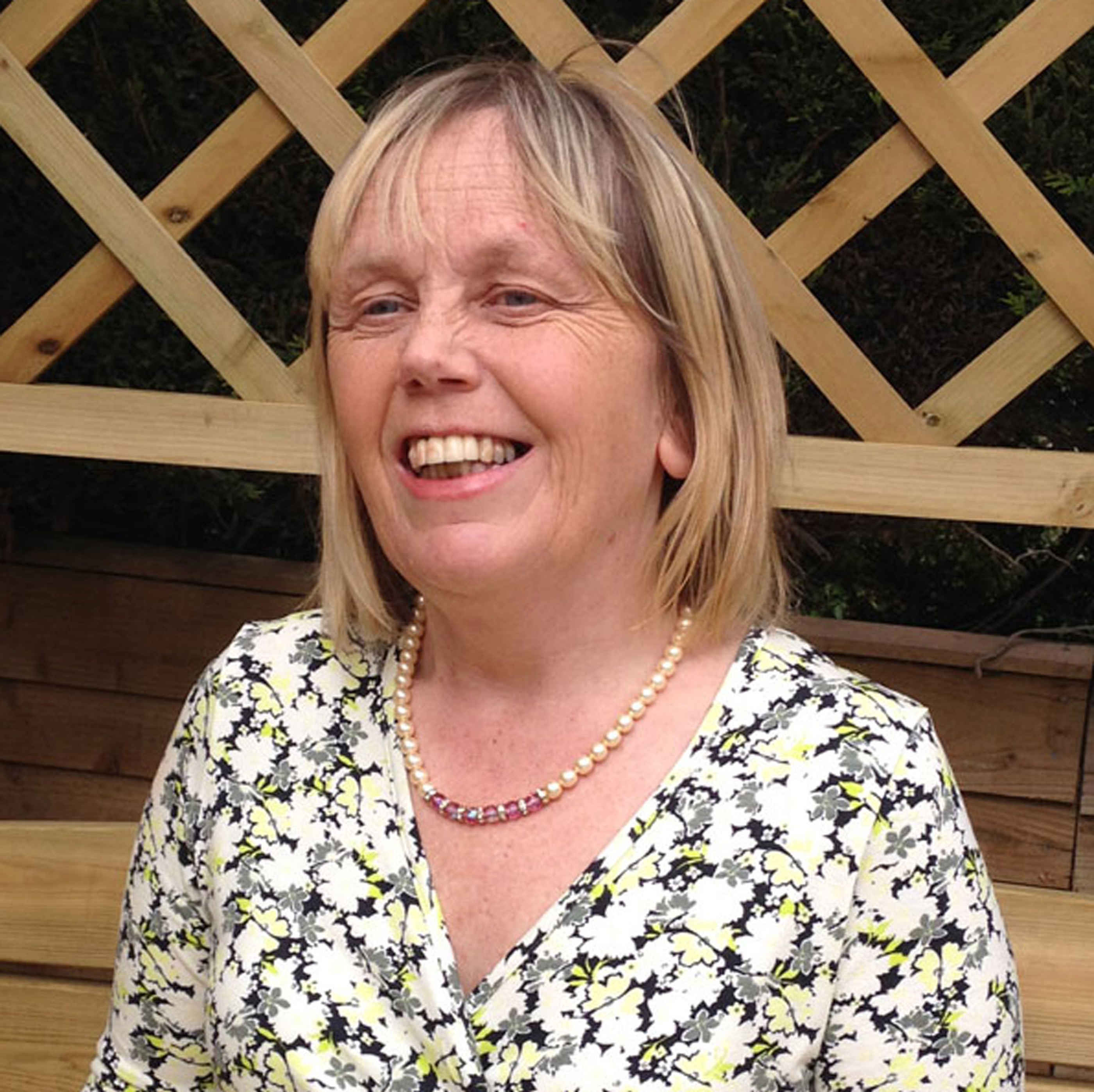 Elaine is the group leader of the Bangor Support Group in Northern Ireland and also a volunteer speaker. Elaine was diagnosed with juvenile macular dystrophy at the age of four.
The 54 year old fulfilled her dream of becoming a teacher, however, after several years of working in a school she was persuaded to give it up. Elaine was finding work more and more difficult as her sight deteriorated. It was then Elaine found the Macular Society.
She said: "When I retired from teaching I couldn't even get out of the house safely. It was my support worker who told me about a little local macular support group. I went along and I haven't looked back since. I hadn't realised the Society existed and the support from them has been fantastic. People are becoming more aware of macular disease, because of the work the Society does."
Five years ago Elaine took over the Bangor Support Group and thoroughly enjoys supporting others who are visually impaired.
She said: "I feel this award is not only for me, but for the group who are outstanding. We are such a lovely group and we all support one another.
"We share our stories, our concerns and how we're feeling about treatment. It's so important, some people have been so frightened at the prospect of their injections, but now they are the people at the awareness events telling people about macular disease. It is a big journey for people."
She added: "What I enjoy is how people have come along frightened after diagnosis and they suddenly realise that with the right support it's possible to still have a great life with macular degeneration."