Fighting for follow up appointments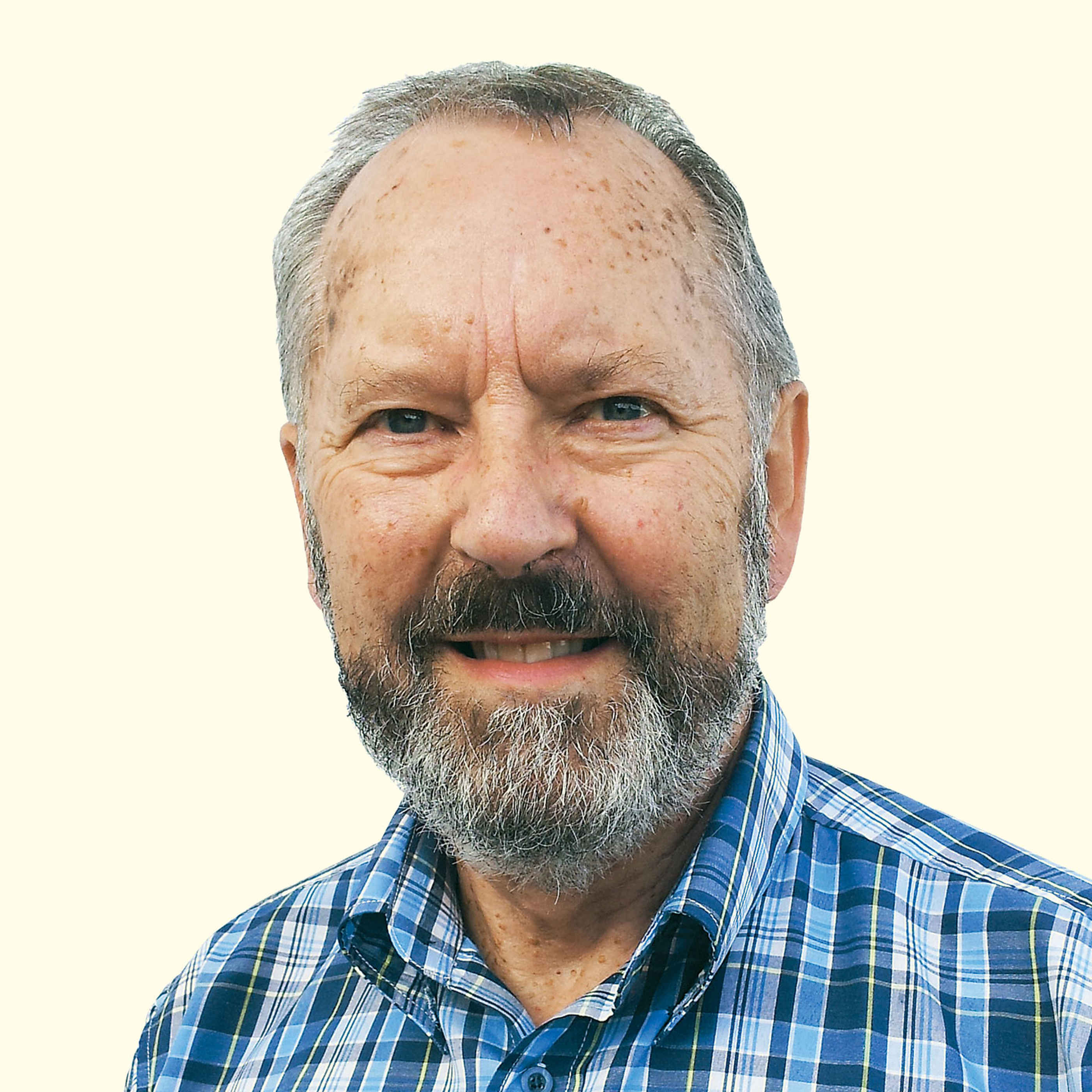 When Malcolm Johnson noticed a change in his vision, he went straight to his out of hours GP service. However, they insisted they could not find anything wrong with his sight.
His symptoms persisted and the following week Malcolm went to his optician. Within ten minutes they identified a bleed in his left eye and booked him an urgent appointment with the eye clinic at his local hospital.
But, due to the demand on services at the hospital, Malcolm could not receive a Lucentis injection and couldn't be given a date for an appointment.
According to the Royal College of Ophthalmologists' guidelines, treatment must be given rapidly, within two weeks of diagnosis.
Malcolm said: "Frankly, I was getting scared."
Malcolm has his own management services company and also runs coach tours at weekends. The deterioration in his vision started to affect his job, so he decided to go private and to pay £600-a-time for his injections.
He said: "This was my eyesight and my livelihood at stake. There was an immediate effect. Within six hours the distortion had lessened considerably."
He had three injections privately, each four weeks apart, before he could be seen by the NHS for the remainder of his treatment.
However, Malcolm's first scheduled NHS injection was delayed by more than a week. Nearly one year since his diagnosis, he says he still has to push for his follow-up appointments.
He said: "The Royal College of Ophthalmologists has said, people have got to take charge of their own health. The people affected are the people who are most vulnerable to the system."
Malcolm benefitted from the support of the Macular Society's helpline and is now running a new group in Oswestry. He said: "I am most grateful to the invaluable support I received from the helpline, so I wanted to give something back."