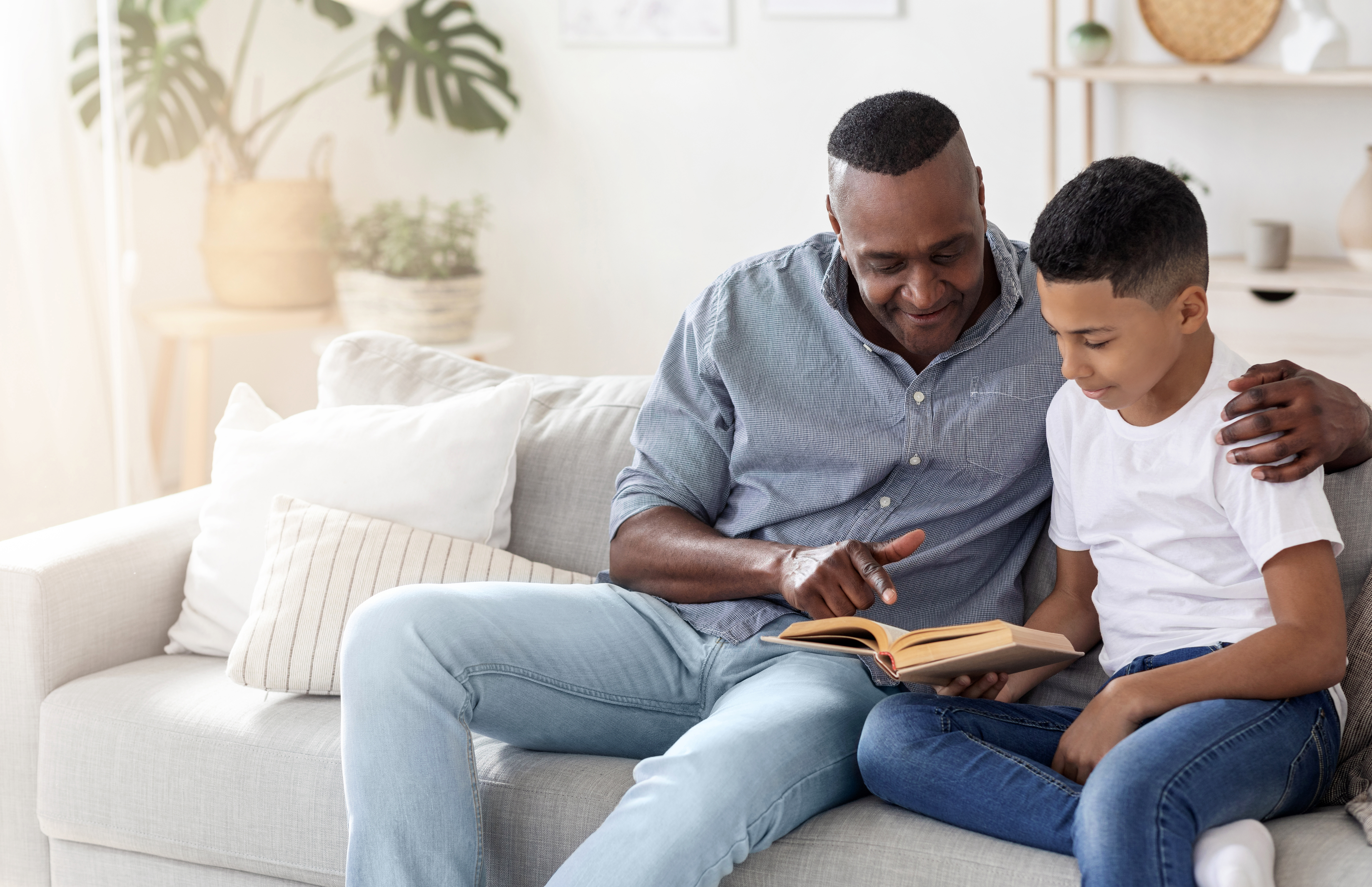 Things to consider when making or updating your Will  
An up-to-date Will gives you peace of mind long into the future, knowing you've looked after your loved ones and the causes you care about. We always recommend you use a qualified professional adviser, to make sure your Will has the outcome you want. These notes may help you decide what's best for you.
Why use a solicitor?
Solicitors are strictly regulated and have the expert knowledge to make sure your wishes are accurately reflected in your Will. If your Estate is complicated, it's even more important to get legal advice. A solicitor can also advise on issues such inheritance tax.
Visiting a solicitor's office
For many, a face to face meeting in a solicitor's office remains the best way to make a Will. This also makes signing and witnessing easy, as it is done in the presence of the solicitor.
What if I cannot travel?
If you're unable to get to a solicitor's office, many solicitors can offer a home visit. Some Will-making firms will send a trained counsellor to your home to take your instructions, before sending these to a solicitor for drafting into a Will. Please note that the counsellors are not permitted to offer legal or financial advice, so this method only works if your needs are straightforward. You are encouraged to have a friend or family member present.
Can I make my Will by phone?
If you're clear about your wishes and are happy to talk things through by phone, making a Will this way may work for you. Due to coronavirus restrictions, many solicitors are holding initial Will-making appointments by telephone before arranging face to face signing and witnessing.
Can I make my Will online?
This is a simple way to make your Will, in your own time, with expert support and guidance if you need it. If your Will is complicated, you may need to consult a solicitor for legal advice. Some providers enable you to start your Will online, then if you need legal advice, to consult one of their partner solicitors to complete your Will over the phone or face to face.
How do free Wills work?
Charities that offer a free Will service often pay an annual subscription to a Will provider and a discounted fixed fee for each Will made. The charity may have to share your details with the Will provider before you can take part in the scheme. Although there is no obligation to remember the charity in your Will, it is very much hoped you will wish to do so.
Does the Macular Society have a free Wills scheme?
The Macular Society works with several providers of free and discounted Wills. Three organisations – the National Free Wills Network, Bequeathed and McClure Solicitors - offer you a free Will. The Goodwill Partnership offers a discounted Will, with you, the client, paying a fixed fee. For more information, please see our Will-writing offers page.
How should I prepare for making my Will?
It will help to have thought about the following before making or updating your Will:
Try to estimate the likely value of your estate, including property, savings, shares and significant debts 
Decide on your executors and any guardians you need to appoint e.g. for children in your care
Decide what should happen to any pets you may own at the time of your death
Think about any specific personal items you'd like to leave to family and friends
Think about family, friends and charities you wish to leave cash sums of money to and how much. Have their details (names, addresses, registered charity numbers) to hand.
Decide how you'd like the residue of your estate shared out; this is what's left when all debts have been paid and specific items and cash sums have been distributed
Think about funeral wishes such as burial or cremation and donations to charity instead of flowers.
Think about how you'll check your draft Will, making sure it's ready for your signature. Most solicitors can provide a large print Will, but make sure you ask for this at the outset. If you need a Will reading out loud to you before you sign, check with your provider to see what they advise.  
Think about how you're going to get your Will witnessed (if not in a solicitor's office). A witness cannot be anyone who stands to benefit from your Will, or married to someone who will benefit.
Think about storage of your original Will. Solicitors will usually do this for you for free as part of their service; other providers may charge a modest annual fee.
If supporting one or more charities in your Will, discuss your intentions with close family if you can, so that they understand and respect your wishes when the time comes. It's also useful to tell your solicitor why you wish to support certain charities.
How do I find my own solicitor?
If you'd prefer to find your own solicitor, you can search for a local firm on the Law Society, Law Society of Scotland, and Law Society of Northern Ireland websites. Solicitors for the Elderly, a membership organisation of solicitors specialising in issues affecting older people, is also worth consideration.
Leaving a gift to the Macular Society
If you're considering a gift to the Macular Society, thank you so much. Your gift will help us create a world free of macular disease for future generations.
Macular Society is the trading name of The Macular Disease Society. If your Will already contains a gift to the Macular Disease Society, you don't need to change it. Our registered charity numbers and objectives remain the same.
Can we help you?
Our registered address is: Macular Society, Crown Chambers, South Street, Andover SP10 2BN.
Our registered charity numbers are 1001198 in England and Wales and SC042015 in Scotland.
We're here to help with anything else you may need, so please contact us on 01264 321 965 or email wills@macularsociety.org 
Thank you