Ways you can Beat Macular Disease
Posted: Thursday 03 February 2022 at 10:39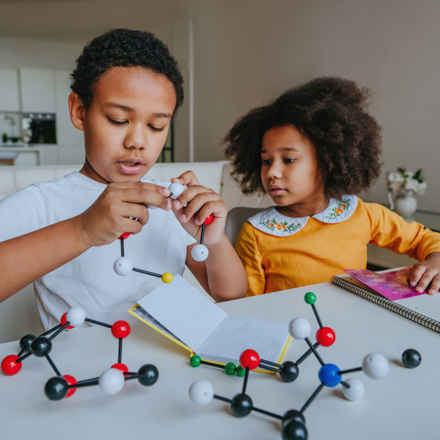 If you or a family member are living with macular disease, you will no doubt want to do everything you can to help find a cure.

Whether that is fundraising, taking part in research or telling your friends and family more about the condition, everything you do makes a difference.
There are lots of ways you can continue to help, some of which you may not have considered.
Here are just a few examples:
Share your story
Talking about your experience of living with macular disease, or supporting someone with the condition, and sharing it with others can make a huge difference. Whether it is talking to the media, politicians or health professionals hoping to understand more about the patients they are treating, your voice is powerful.
If you would like to share your experiences, or talk publicly about living or supporting someone with macular disease, we always love hearing from you at stories@macularsociety.org
Take part in a survey
What is it like to be living with macular disease? What impact can it have on friends and family? These are just some of the questions researchers are trying to find out through short surveys, interviews or focus groups.
The latest opportunities to get involved are posted on our website. Most surveys only take 5 – 10 minutes to complete and all are compatible with screen readers.
Join our research participant database
There are lots of clinical trials and research studies looking at new treatments and ultimately trying to find a cure for macular disease. If you'd like to help researchers by taking part in ongoing trials you can join our research participant database.
Involvement can range from providing feedback on new developments, to undergoing treatment as part of a clinical trial.
If you live in the UK and have been diagnosed with macular disease you can sign up. We also welcome healthy friends, family or volunteers.
Join us on social media
No matter what you're doing to Beat Macular Disease, use social media to share what you are up to and the spread the word to others. Whether it's Facebook, Twitter or Instagram, search for the Macular Society and let us know what you are up to, or simply follow us for inspiration from others. Find us on Twitter, Facebook or Instagram.