Real-life costs and benefits of wearable low vision aids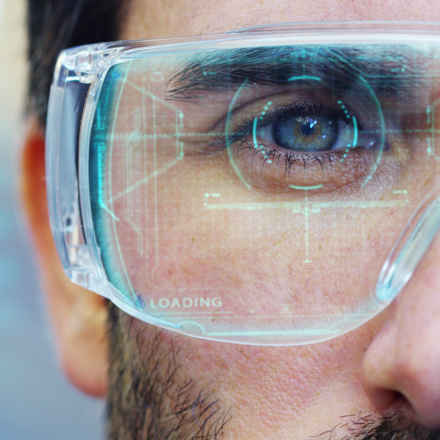 Dr Keziah Latham, Anglia Ruskin University - £99,976
This work will compare different low vision aids (LVA) and their use, cost-effectiveness and impact on quality of life. The aim is to enable people to make better decisions on what device is right for them, particularly considering the cost of some of the devices such as wearable technologies.
What is the problem?
There are many low vision aid devices available on the market for those with macular disease, but it can be hard to know what LVA is right for you and the activities you undertake. These devices can be expensive, so it is important to know that what you are buying is the best available to suit your needs, but impartial research into these LVAs is lacking.
What are they doing?
This project aims to recruit 42 people with macular disease and randomise them into 3 groups, with each group receiving a different type of LVA.
The first group will receive standard low vision rehabilitation, including magnifiers and referral to low vision services.
The second group will receive standard low vision rehabilitation, plus a smart device loaded with apps aimed to support those with low vision.
The final group will receive standard low vision rehabilitation, plus a wearable low vision headset.
How can this help?
This work aims to compare the devices available so that those looking to buy a LVA have the information to make an informed decision. This work aims to prove through a scientific trial what devices may offer best improvements to quality of life. If proven this work could support the use of these devices being offered on the NHS at low vision clinics.
Want to know more?
To learn more about the latest research in low vision and wearable technology, please see the video below.