Senior leadership team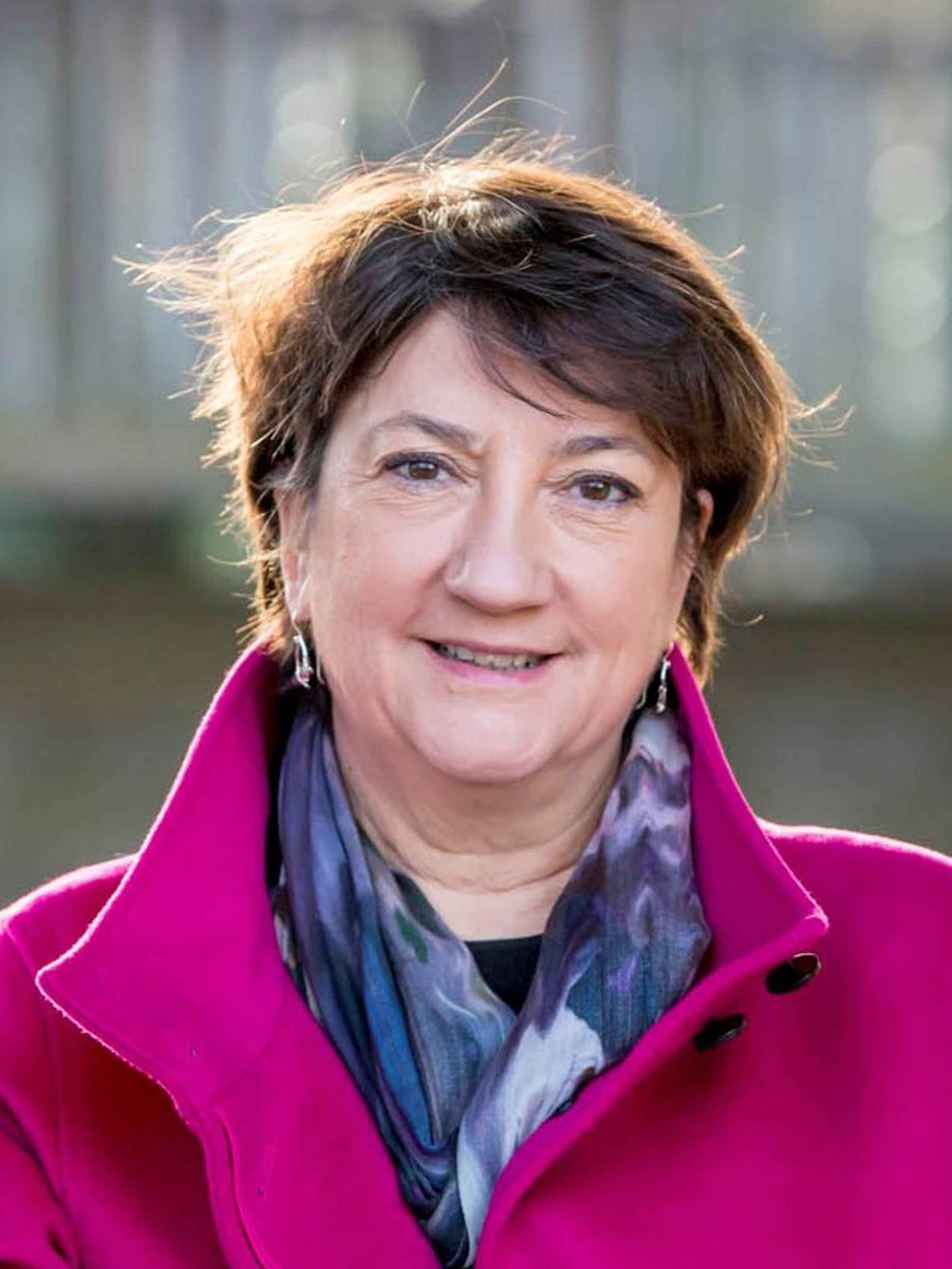 Cathy Yelf
Chief Executive
Cathy Yelf has been chief executive of the Macular Society since February 2015, having first joined the Society in 2008 as head of external relations. Before working in the charity sector, Cathy had a long career in journalism, mainly at the BBC. She is also a Trustee of Action Against Age-related Macular Degeneration, a collaboration of three sight loss charities established to find new therapies to stop early AMD developing into the blinding forms and sits on the Executive Council of the Association of Medical Research Charities.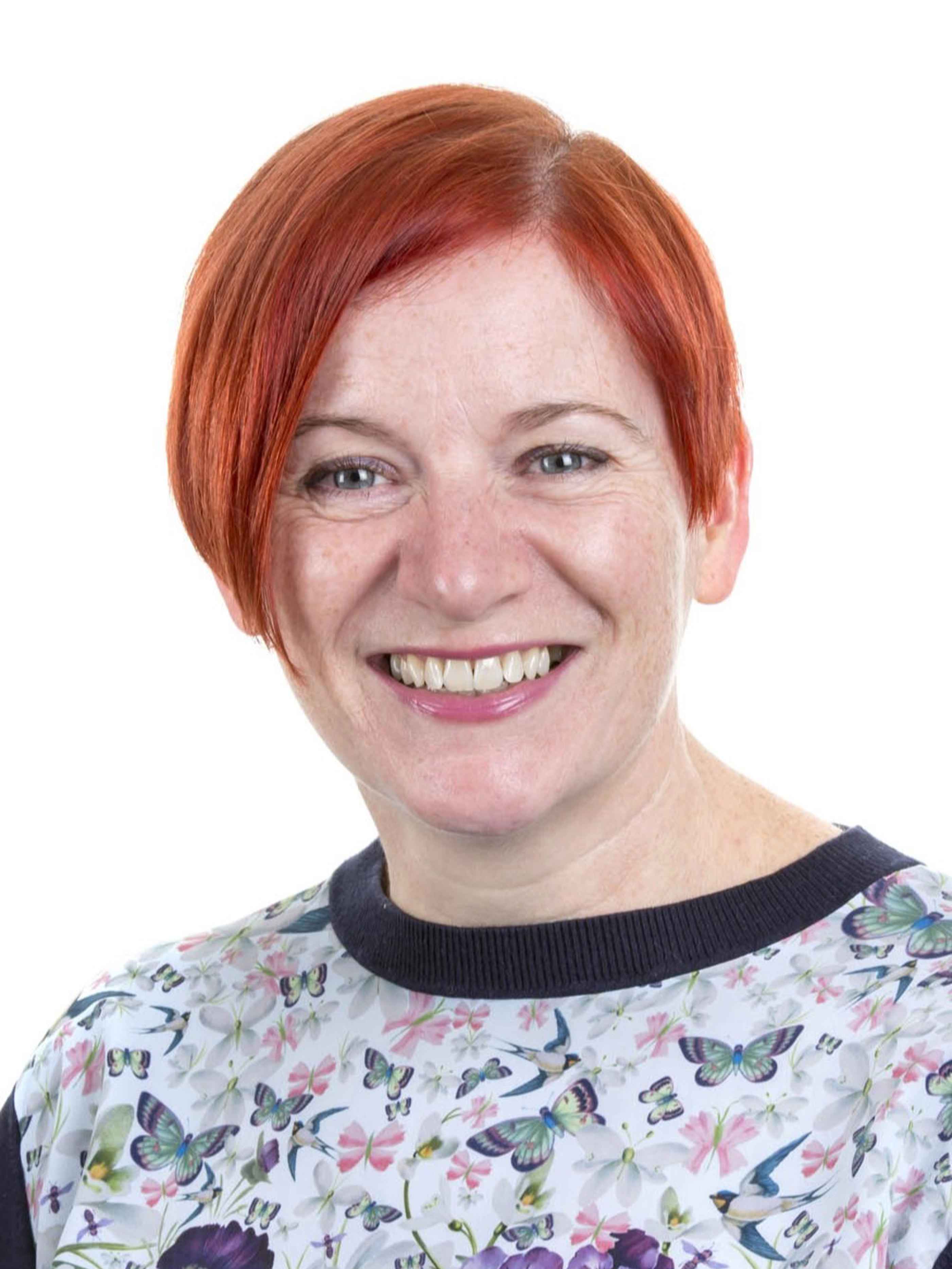 Emma Malcolm
Director of Fundraising and Marketing and Interim Director of Services
Emma is responsible for leading both the services and fundraising & marketing teams to achieve our ambition to Beat Macular Disease, and joined the Society in 2018. She has been a fundraiser for over 25 years, and is also a mental health first aider and a mentor for the Tony Elischer Foundation.
In her spare time she is a parkrun addict, both volunteering and running, and has run 3 of the world marathon majors, all be it very slowly but raising money along the way!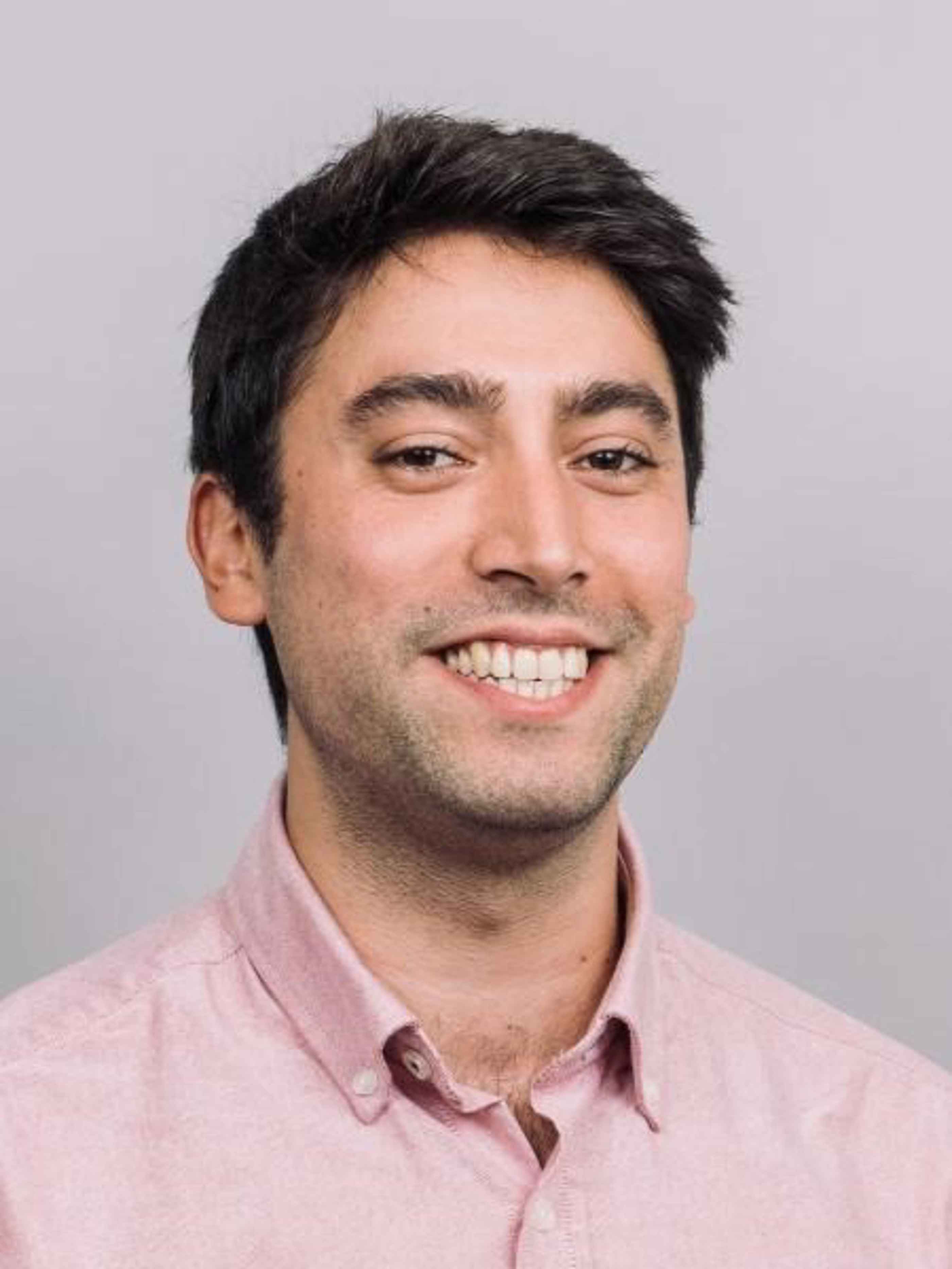 Peter Bloomfield
Director of Research
Peter is focused on expanding our research programmes across academia and industry. He is a neuroscientist by background and his PhD from Imperial College London focused on human brain imaging to investigate biomarkers for the onset of psychosis.
Over the last 15 years he has conducted research across a range of medical and life sciences topics, from novel treatments for multiple sclerosis to mechanisms of memory. Peter has worked in academia, industry, and government, conducting research and developing technology solutions; as well as helping others to do so through acceleration programmes. He is a trustee of the Healthcare Quality Improvement Partnership (HQIP) which promotes health quality improvement through audit. Peter has also built human computer interface technology for clinical research and gaming applications.
Karen Noble
Head of Finance
Karen joined the Society in 2013. She began her career in professional practice and qualified as a Chartered Accountant in 1993, predominantly leading audits for charity clients. In her role at the Society, Karen is responsible for all aspects of the charity's financial management, statutory compliance and controls implementation.
Rebecca Ward
Head of HR
After 10 years of HR management roles within Engineering and Construction, and earlier HR roles within the NHS, Rebecca joined the society in 2018 to lead the HR function.
Rebecca's role is to ensure all people processes enable our team members to achieve our shared ambition to Beat Macular Disease.
When not doing what she loves with the Society Rebecca's time is spent on the main loves of her life – her young family and being outdoors, or a combination of both!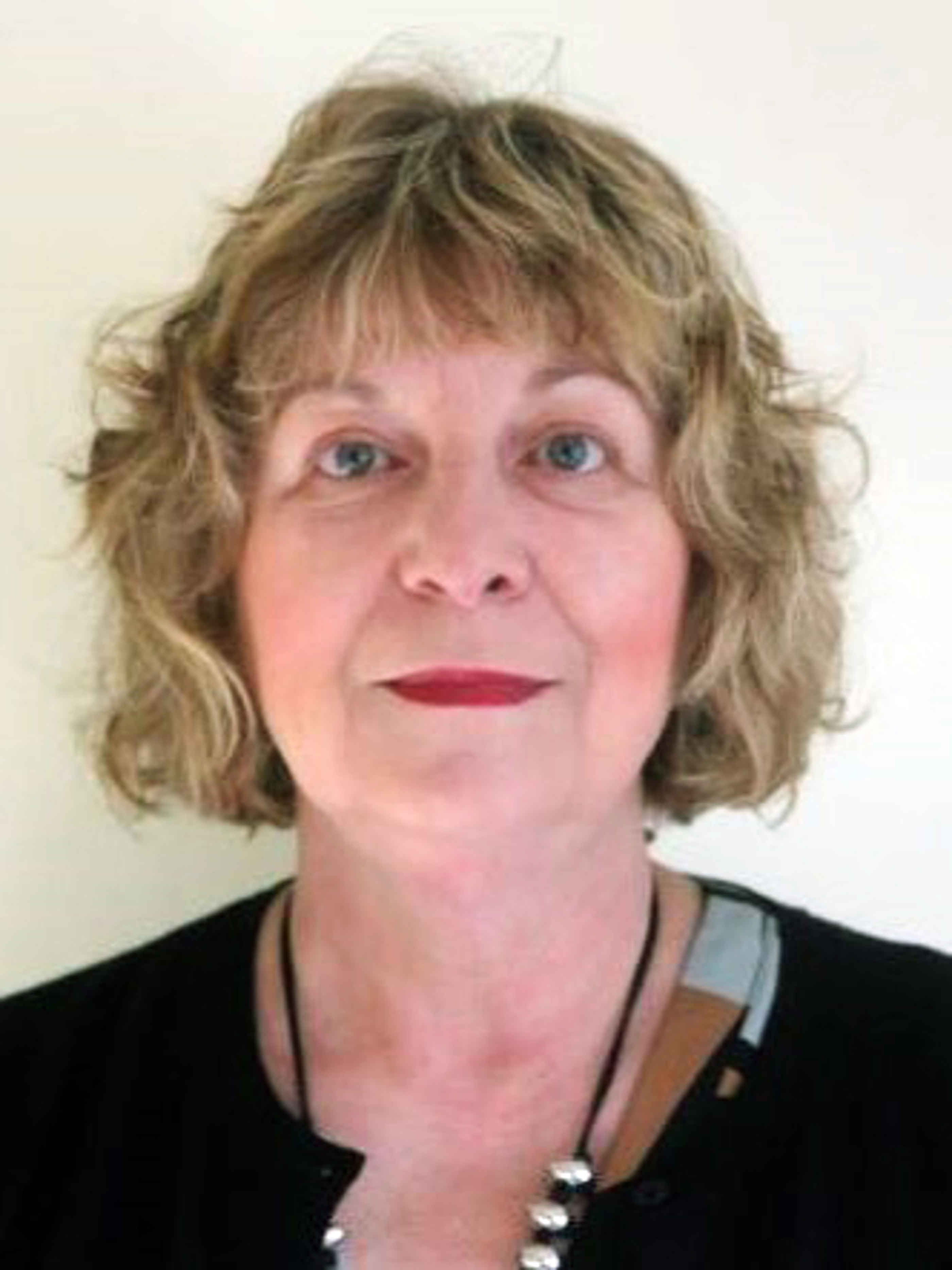 Zaga Makhecha
HR Manager
Zaga joined the Macular Society in January 2020 to cover a period of maternity leave, having previously spent 12 years at University of London; her earlier career includes HR manager posts at Turning Point and Whizz-Kidz. In her role at the Society, Zaga is managing the HR function to enable the employees to achieve our ambition to Beat Macular Disease.