Dining with a Difference
Do you love dinner parties? Who doesn't! Good food, perhaps a glass of wine… And how about raising funds to Beat Macular Disease at the same time? You can do just that by hosting a 'Dining with a Difference' dinner party!
What will your difference be?
Food inspiration
Eat the rainbow! Why not include lots of fruit and vegetables that are good for eye health?
Get competitive
Hold dinner parties in each other's houses and rate each meal, or ask your guests to pay how much they think each course is worth.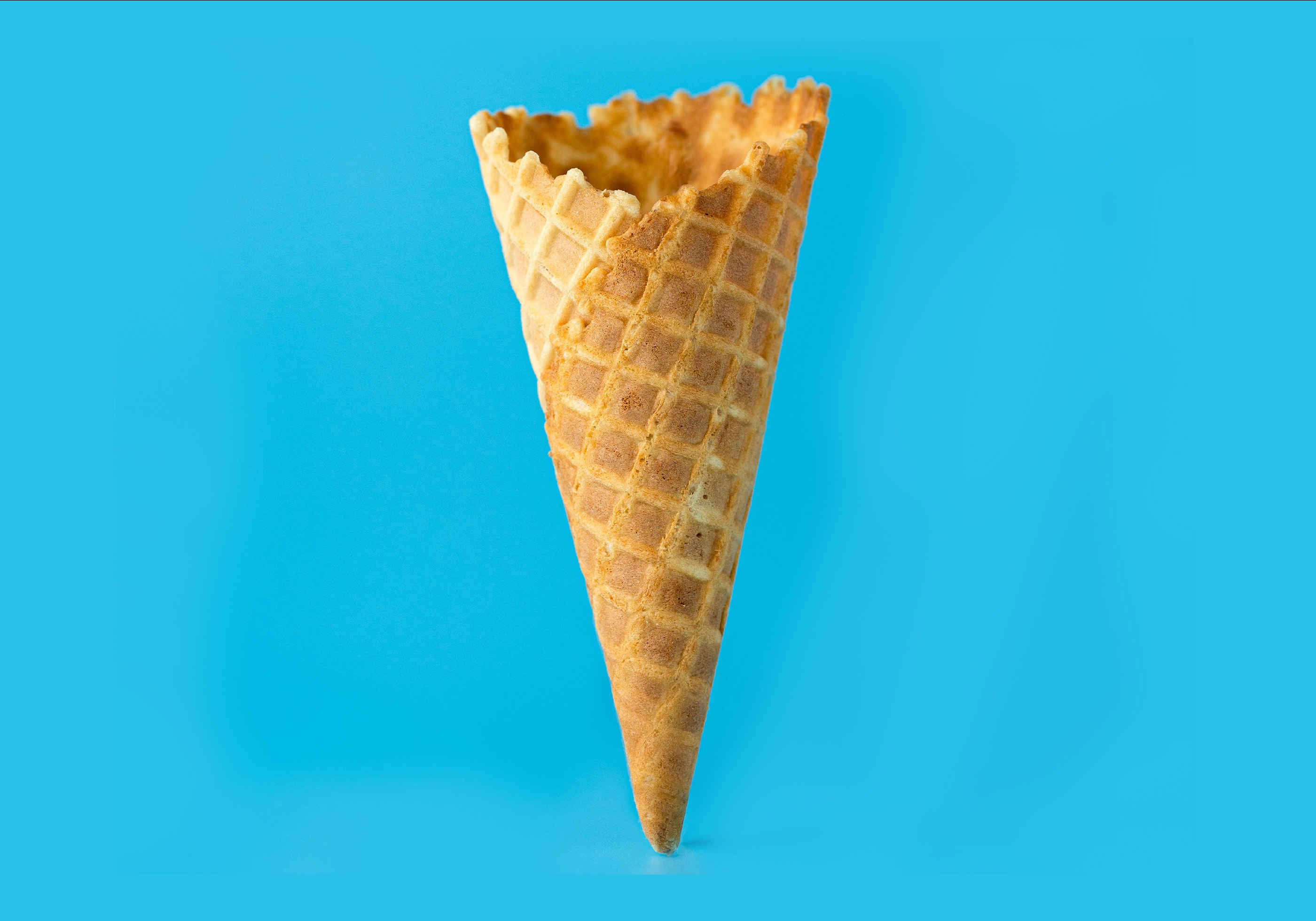 Donation instead of dessert
Instead of dessert, ask your guests to make a donation to Beat Macular Disease.
Please download our template menu cards and place-cards below or you can ask us to print them for you.
Downloads

Dining with a Difference menu card
(PDF 233.5KB)
Dining with a Difference place cards
(PDF 559.8KB)
No downloads currently available.
If you'd like us to help you plan your dinner, or to send us your lovely photos and let us know what your difference was, please email community@macularsociety.org or phone 01264 321 964.

Get the latest news and advice from the Macular Society
To hear about life-changing research, treatments and tips for living with sight loss, subscribe to our monthly enewsletter today. Together we can Beat Macular Disease.
Sign up to our free email newsletter