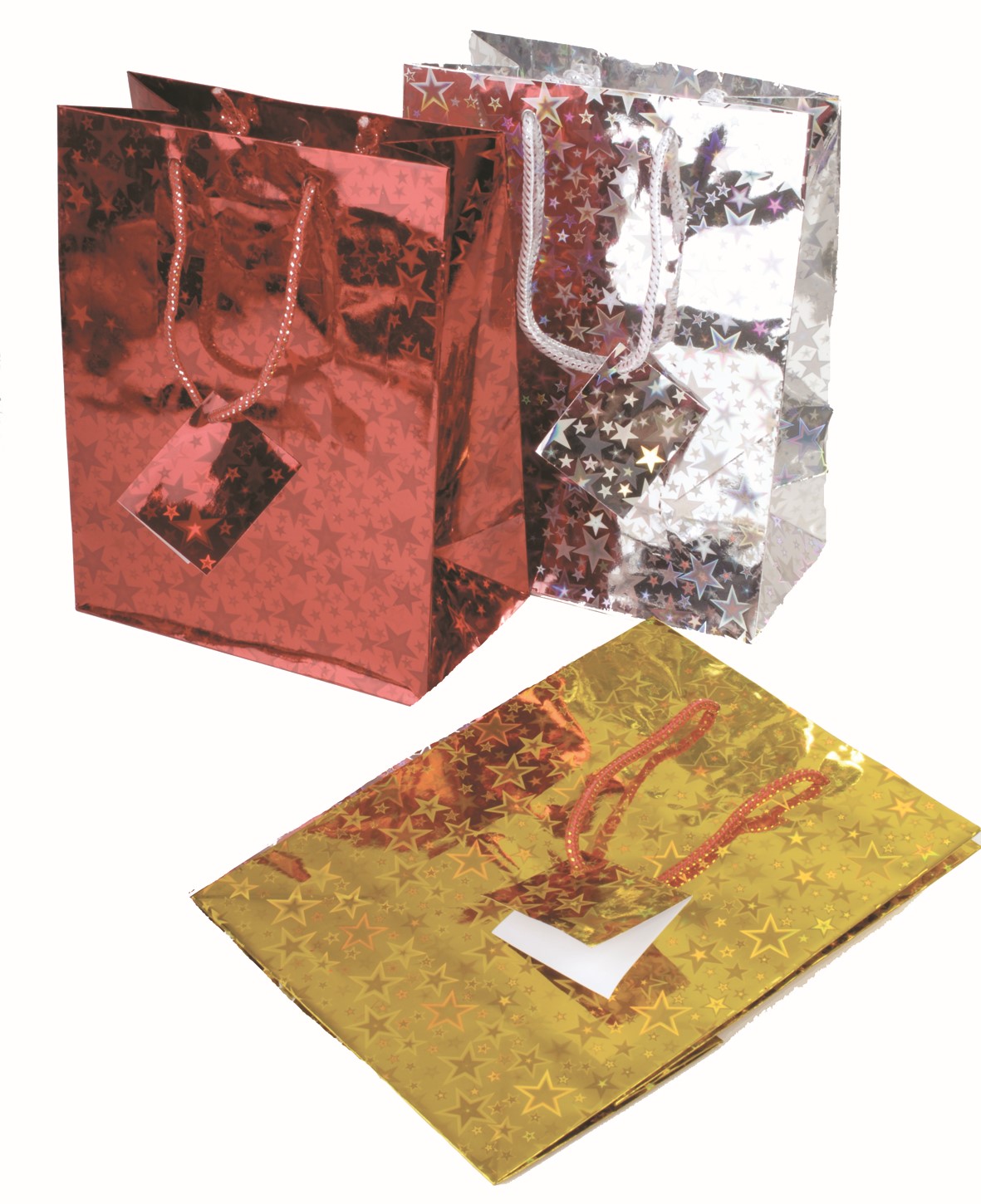 Sparkling gift bag set
Give your gifts in style!
This is a lovely set of three sparkling gift bags - one each in metallic red, silver and gold. Each bag is sized 9 x 7 inches (230 x 180 mm).
£2.00
Availability: 323 in Stock
Important note: unfortunately, we are unable to ship to overseas addresses, due to a change in VAT regulations.