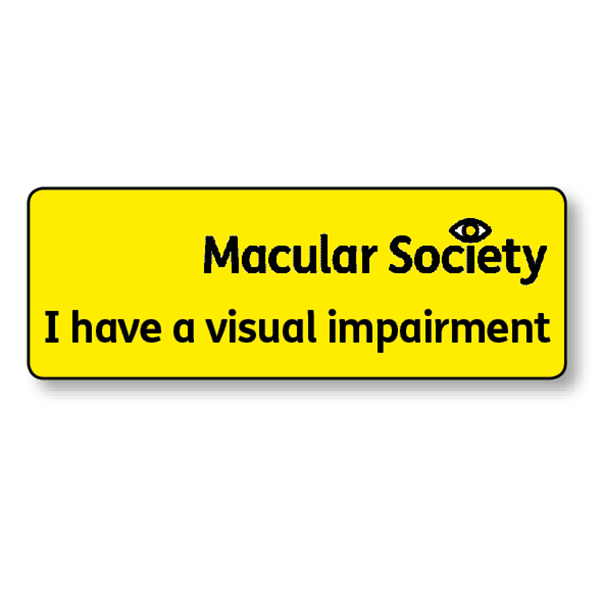 Visually impaired badge (VAT exempt)
A light weight plastic pin badge to help make people aware the wearer has a visual impairment. Badge dimensions 70mm x 25mm.
£3.00
Availability: 113 in Stock
Important note: unfortunately, we are unable to ship to overseas addresses, due to a change in VAT regulations.