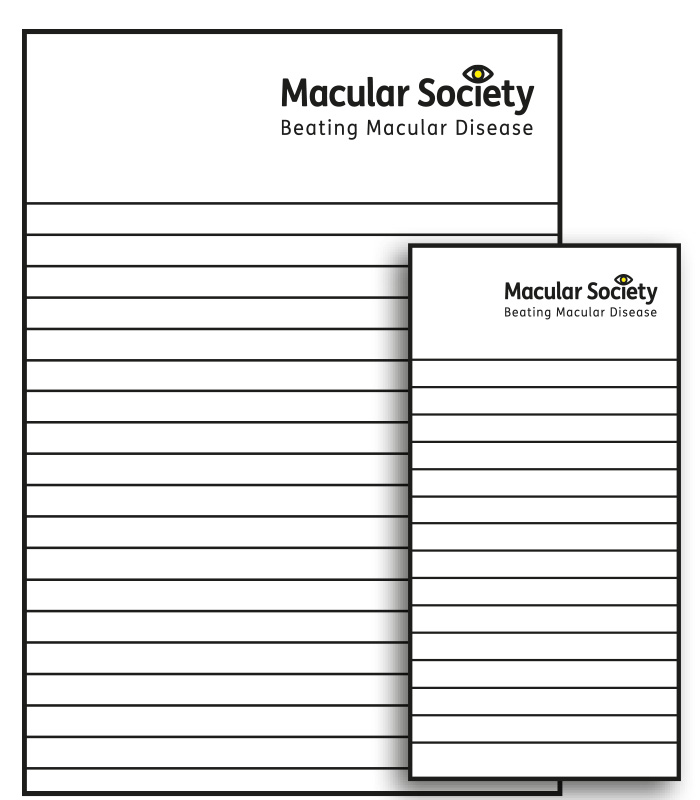 Writing pad pack - white (VAT exempt)
Thick-lined writing paper that's easy to read and write on.
Includes: 1 writing pad (148mm x 210mm) and 1 list pad (98mm x 210mm).
£4.00
Availability: 229 in Stock
Important note: unfortunately, we are unable to ship to overseas addresses, due to a change in VAT regulations.