Macular Disease Conference 2023 Highlights
Many people joined us on 16 September 2023 to hear from the experts in macular disease. The conference is available to watch again, or if you missed it on the day.
All the individual presentations will be available to watch on our website shortly. In the meantime you can access the full conference recording below.
If you don't already get our newsletter, sign up to make sure you don't miss out on the latest news and updates.
Our 2023 conference is kindly supported by Serious Readers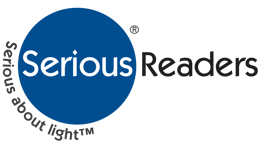 Get the latest news and advice from the Macular Society
To hear about life-changing research, treatments and tips for living with sight loss, subscribe to our monthly enewsletter today. Together we can Beat Macular Disease.
Sign up to our free email newsletter