Gardening
There is a lot of enjoyment to be had from gardening, and macular disease needn't get in the way. Whether you have a couple of pots or a huge plot, there's no doubt that gardening is good for body, mind and soul.
Macular Society members are experts in finding new ways to adapt to life with sight loss – they're sharing their tips for making gardening easier, safer and more enjoyable.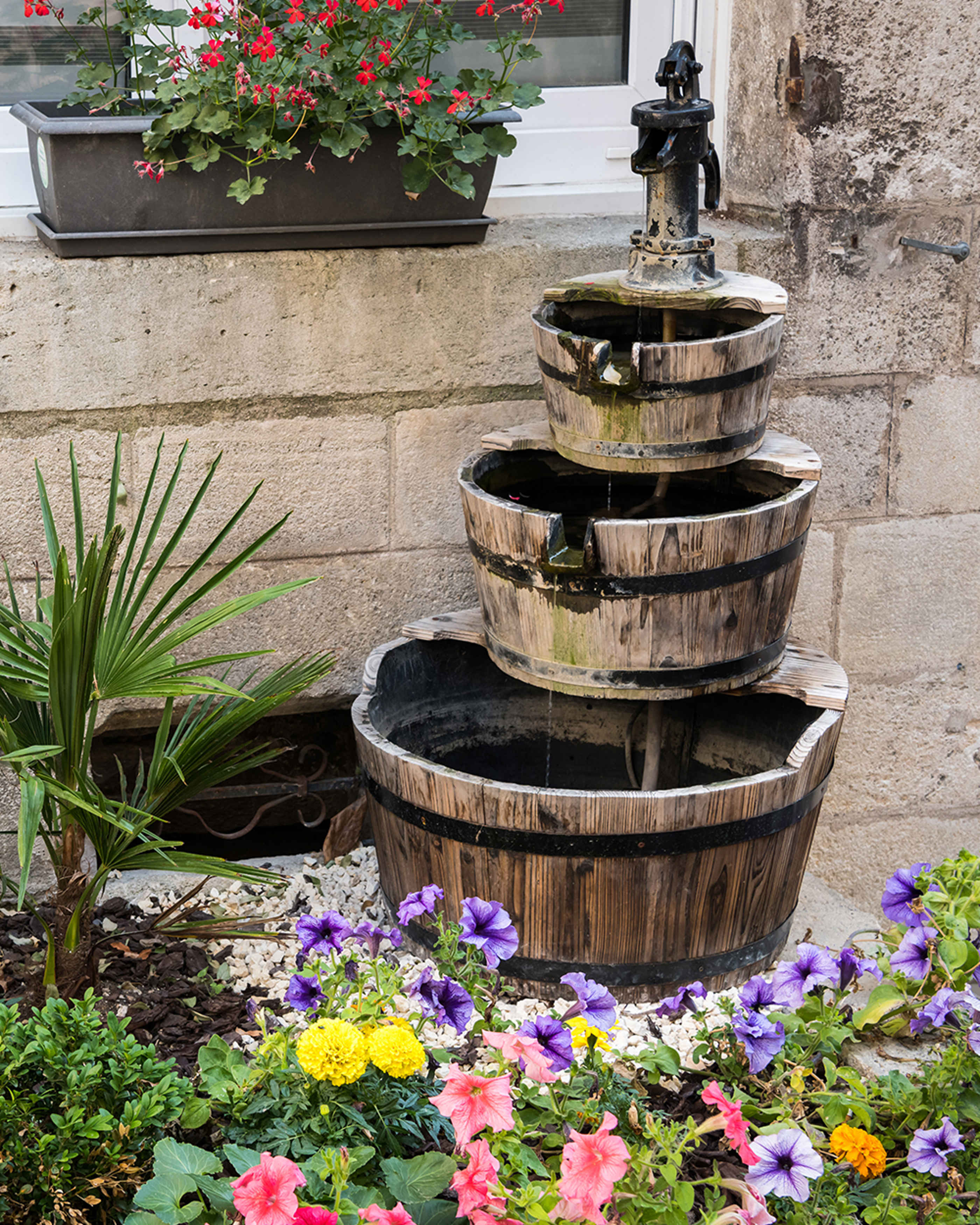 Navigating your garden
Deep flower beds can be hard to maintain without treading on those plants nearest the path, so keep beds to a maximum of one metre (approximately 3ft 3 inches) deep.
Get to know your favourite plants by touch and smell, and you are less likely to weed them out by mistake.
Use visible or audible landmarks to help you find your way around – perhaps a tall plant, wind chime or water feature.
When planning paths and paving, make sure any surface is non-slip and doesn't cause too much glare.
Highlight step and path edges, and handrails, with white paint.
Contrast pale plants against a dark shrub, fence or mulch and they will stand out more.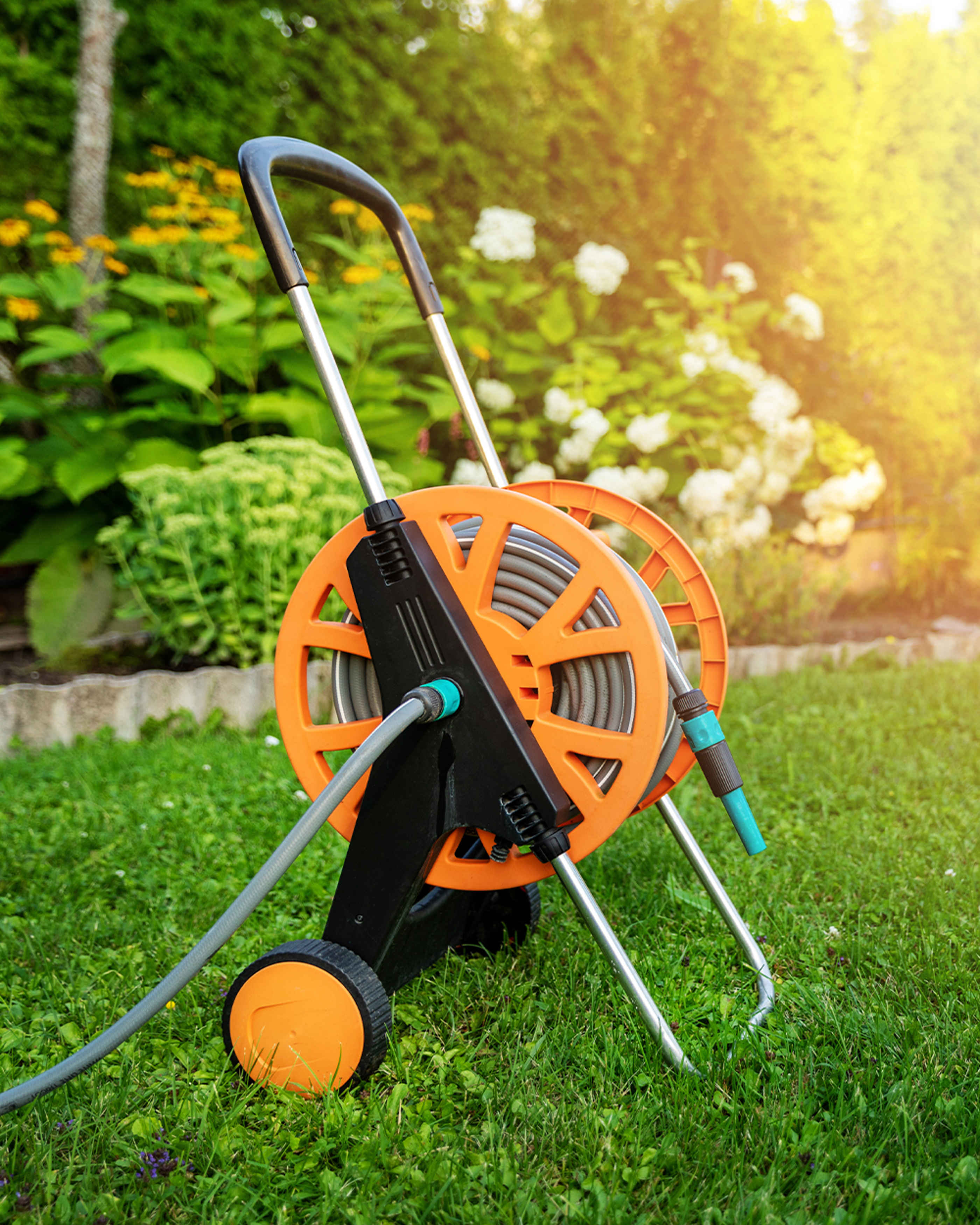 Tidy and safe
Expanding or curly garden hoses are less likely to trail and trip you up.
To stop tools from vanishing into the soil, use brightly coloured tape or paint to mark the handles. Or keep them close at hand by adding wrist straps, or dropping them into an apron, bucket or tool belt as you move around the garden.
Lay a plastic sheet down before you start pruning or weeding, then drag it to the compost bin once you're finished.
Choose plants that won't stray over paths and cause a trip hazard.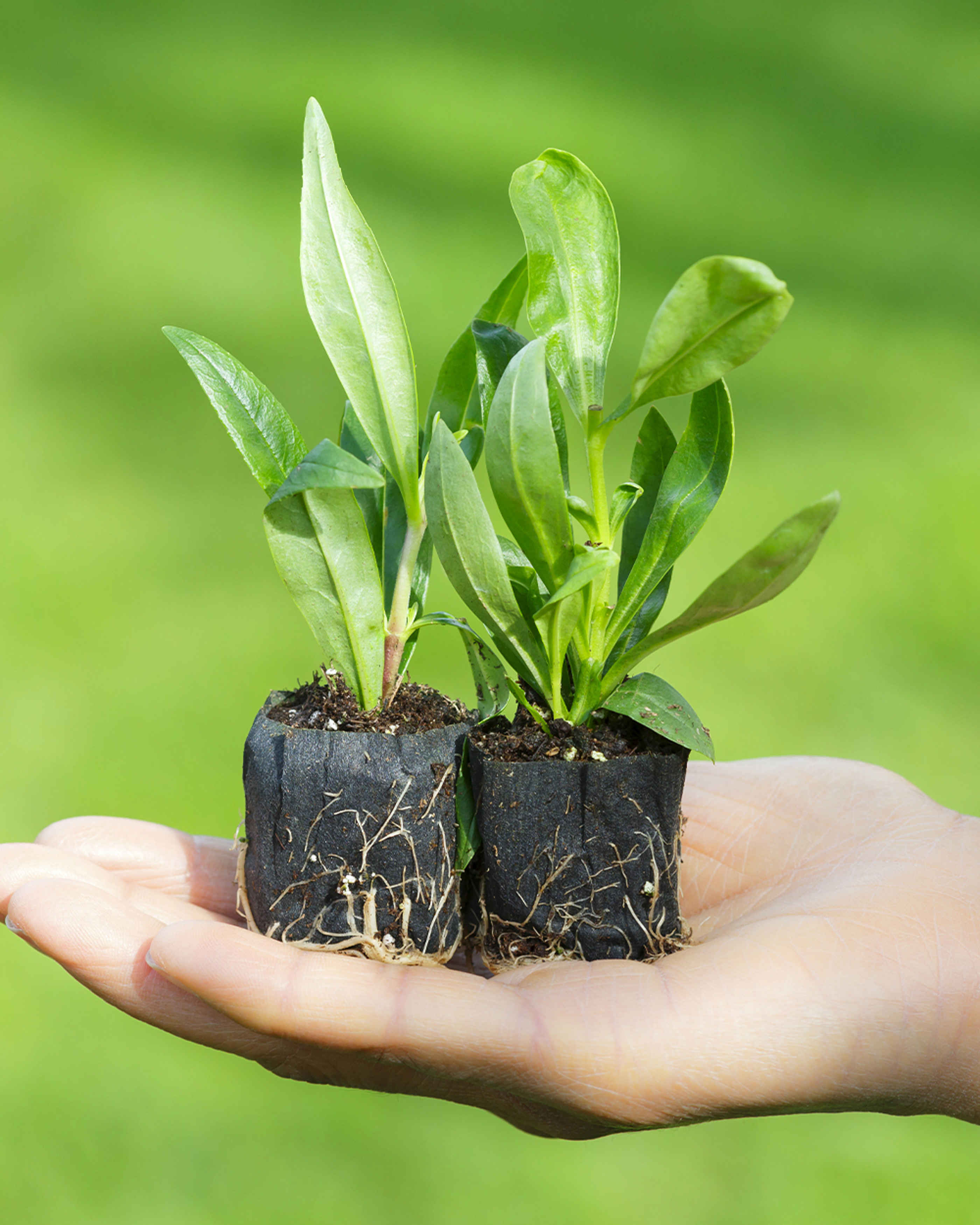 Simple swaps you can make
If tiny seeds are too fiddly, consider buying plug plants which are easier to handle.
You can also buy some vegetable seeds on paper tape. They're ready-spaced so there's no need to handle tiny seeds or thin out seedlings. The tape will degrade as they grow.
If mowing the whole lawn is a headache, consider just mowing paths and letting the grass around it grow long. You could even invest in a robot mower to do the job for you.
Essential kit
Lightweight gloves protect your hands while still allowing you to feel the soil and tools.
Wearing knee pads, or using a mat, could help you get closer to the ground more comfortably.
'Cut and hold' secateurs grip whatever you've just pruned, instead of letting it drop.
You can also find lots of brilliant advice by visiting the gardening charity Thrive at thrive.org.uk.
Would you like help identifying what's in your garden?
Did you know that you can use technology to help you identify plants, trees, flowers and wildlife?
Popular apps, according to our members, include: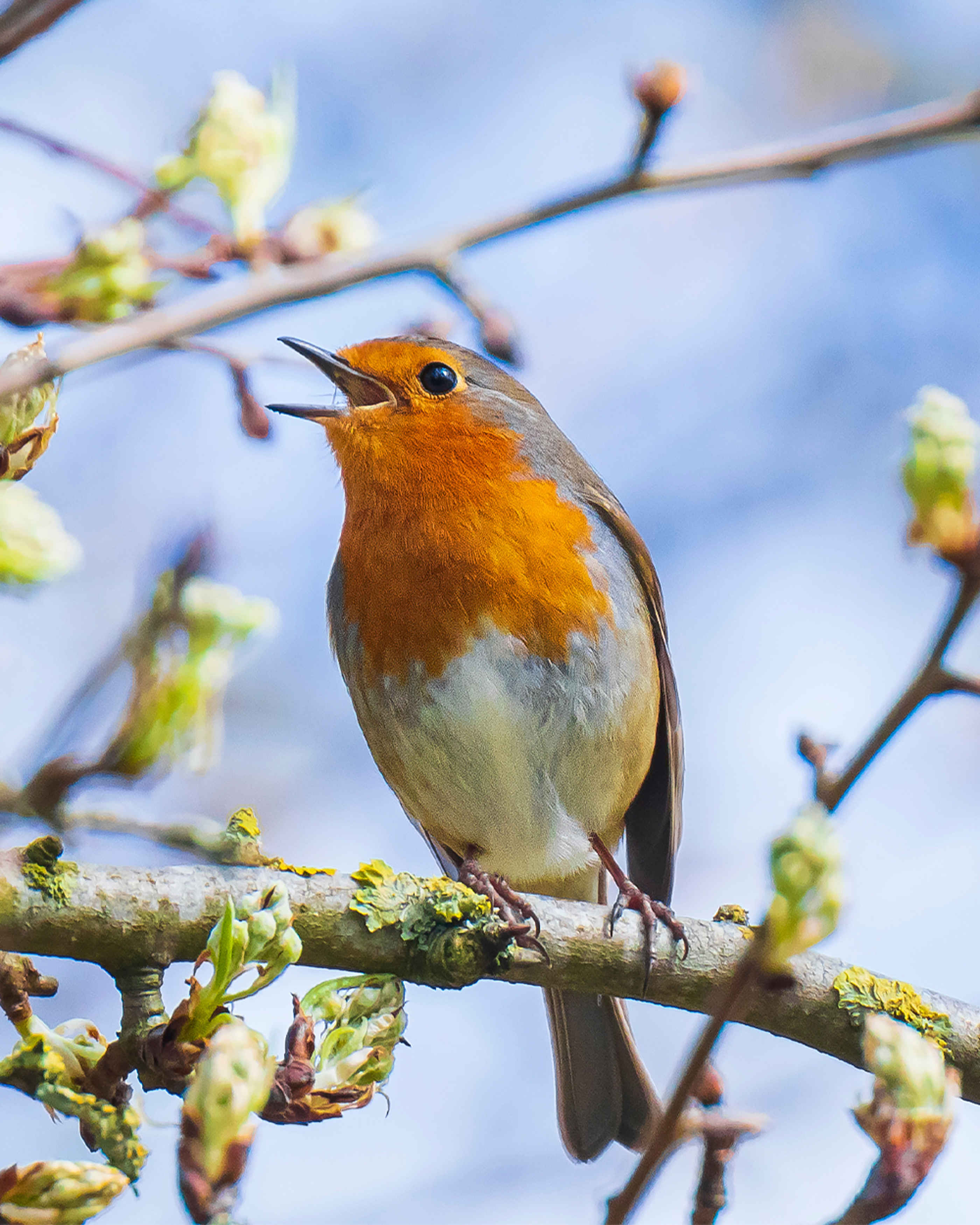 How to identify birds
As well as plants, our gardens can also be home to a wide variety of birds.
Birds can be tricky to spot from far away, but the Merlin app allows you to record birdsong on your phone and tells you the names of the different birds around you.
Need help with downloading and understanding apps?
Email help@macularsociety.org or call us on 0300 3030 111 for assistance.

Get the latest news and advice from the Macular Society
To hear about life-changing research, treatments and tips for living with sight loss, subscribe to our monthly enewsletter today. Together we can Beat Macular Disease.
Sign up to our free email newsletter