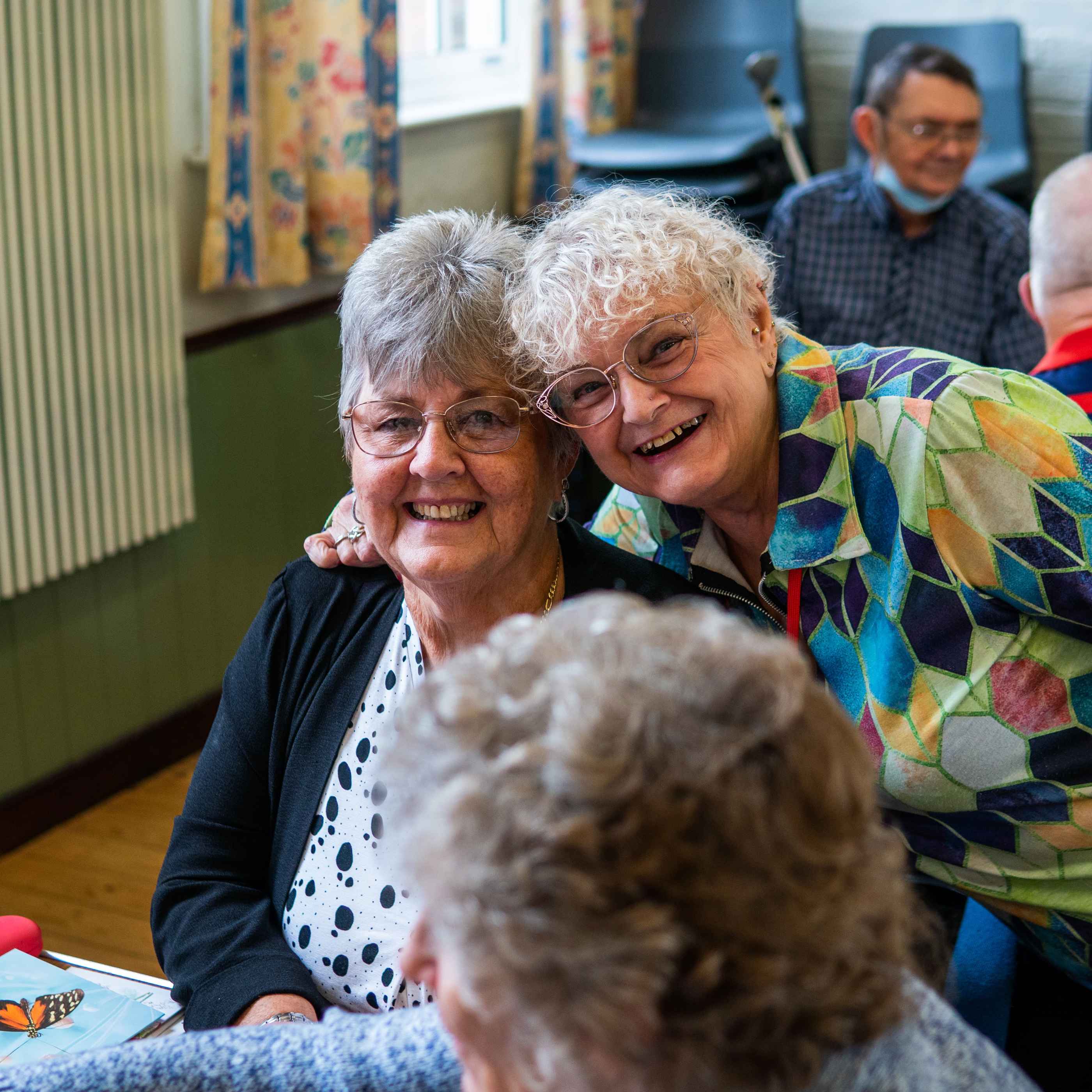 Empower yourself and join us today
You don't have to face macular disease alone. Join our community at the Macular Society, and we'll help you find your way with expert advice and support.
From practical tips for dealing with sight loss to the latest research into treatments and a cure; we're here to help you Beat Macular Disease.
Join today and you'll receive:
6 months free - Membership costs £22 per year after the first six months
Your Welcome Pack – an introduction to Macular Society membership
Sideview magazine - exclusively for members, your quarterly magazine is packed with research updates, technology features, daily living tips and inspirational stories
Monthly e-newsletter – be the first to know about breakthroughs in research and new treatments
An invitation to our Annual Conference - featuring expert speakers and talks filled with updates on the latest in research, as well as practical tips and much more.
Whether you are living with macular disease or have been recently diagnosed, we're here for you.
How does it work?
Macular Society Membership costs £22 per year and the first six months are free. After the six months are up we'll ask you if you want to continue your Membership. You're under no obligation to join at the end of the trial and we don't take your payment details up front. Terms and conditions apply.
Six months free trial is only available to new members and are UK residents. If you have been a member before, or if you live outside the UK, you can still join us today for £22 by calling 01264 350 551.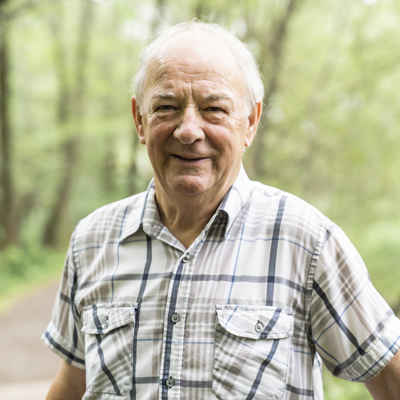 "As a member, I feel very much a part of a community when I read the magazine, Sideview, especially as it shows that Macular Disease can affect people of all ages and in many different ways."
"Being a member of the Macular Society helps me to feel more positive about having the condition when I know about the research which is being done. I also get tips on coping with it."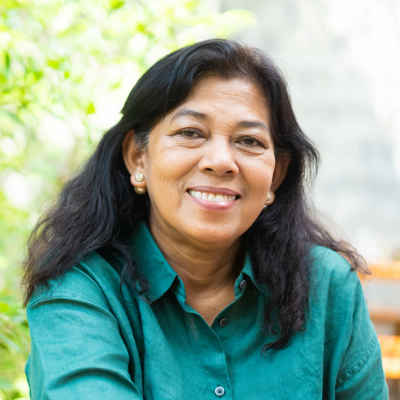 If you live outside the UK or have previously been a member of the Macular Society, you can still join us today for £22 by calling 01264 350 551.