Macular Society services in Wales
We provide free information and support to those with macular disease in Wales, along with their family and friends, to help people keep their independence.
Our regional managers who live in Wales, and the team at Head Office provide a range of services and support to anyone living with macular disease. We work in partnership with organisations across Wales to provide local services.
Peer Support
You can access a range of Macular Society peer support services in-person, over the telephone or via the internet.
These include local support groups, our working age and young people services and condition-specific groups; where you can receive tailored support relating to your condition. Each year, we also offer winter warmers interactive telephone calls, which can be enjoyed from the comfort of your home.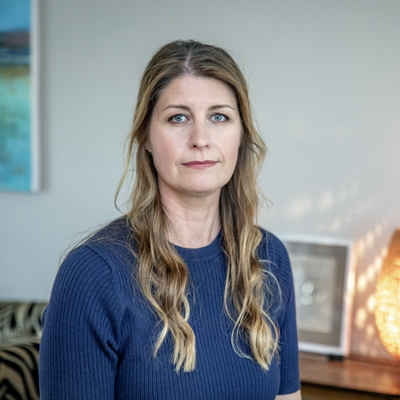 "I felt really isolated. But when you start to look into it there's huge communities of people out there, for all sorts of different conditions. So that was really lovely; to meet other people going through the same thing was really good."
To find out more about any of our services above, please visit our Support for you webpage or call our Advice and Information team on 0300 3030 111 or call our Wales team. All calls are confidential.
Regional Societies
Provides local services and lifelong support, so that blind and partially sighted people across the majority of South Wales can enjoy fulfilled lives.
NWSB provide practical and emotional support to blind and partially sighted people of all ages throughout North Wales. They work to promote independence, choice and confidence whilst also providing the essential services their members tell them are important to them.
Provides services and support for people with sight loss in South and West Wales. (Formerly Sight Support and previously known as Gwent Association for the Blind.)
Vision Support is a well-respected North-East Wales charity. They provide person-centred services which meet the needs of adults and children with vision impairment across Wrexham, Flintshire, Denbighshire and Conwy.
Vision Rehabilitation Specialists
Provides specialist assessment, training and advice to visually impaired individuals to increase their knowledge, skills and independence. To find your local Rehabilitation Officer please visit the Perspective Information portal.
Eye Clinic Liaison Officer
ECLOs act as an important bridge between health and social services and are central to the support and wellbeing of patients in eye clinics. They also help prevent avoidable sight loss, by talking through treatment and helping people to understand their medication if necessary. To find your local Eye Clinic Liaison Officer please visit the Perspective Information portal.
Low Vision Service Wales
If you already have a vision impairment or low vision, or are registered as either sight impaired or severely sight impaired a specially trained and accredited Low vision Optician/Optometrist can help you make the best use of the sight you have. To find your local Low Vision Optometrist please select Wales Eye Care Service using the Perspective Information portal.
Macular Society events in Wales
Our Welsh team develop and run patient information events. These events bring together patients in their area and local clinic professionals and give people the chance to put their questions to a clinician, ECLO, nurse or ROVI. Currently these are being held online, using Zoom or via teleconference. If you would like further information, please contact our Wales team below. 
Additionally, we also have bi-monthly expert ran webinars and our annual Macular Disease Conference.
Anyone in Wales and across the rest of the UK can join these events. To find out more, visit our Events webpage or call our Advice and Information team on 0300 3030 111.
Working with policy makers in Wales
Wales Vision Forum
The purpose of the Forum is for organisations representing people with sight loss to come together to share, discuss and outline work programmes and priorities to enhance joint working and reduce duplication to maximise our collective reach and impact.
The Forum is a platform for sharing information, good practice and expertise, as well as consulting and identifying opportunities to support service and campaign planning.
Eye Care Collaborative Groups
Each health board in Wales has an Eye Care Collaborative Group. These groups have been established to monitor the performance of eye care services and aim to listen and learn from patient feedback and outcomes. The Wales Vision Forum, which is made up of local, regional and national sight loss charities in Wales, has representatives on each group.
Low Vision Advisory Group
This is a subgroup reporting to the Wales Eye Care Service Joint Committee. The Group's function is to advise Low Vision Service Wales (LVSW) with particular attention to setting and improving the standards for a good quality low vision service for individuals of any age in Wales.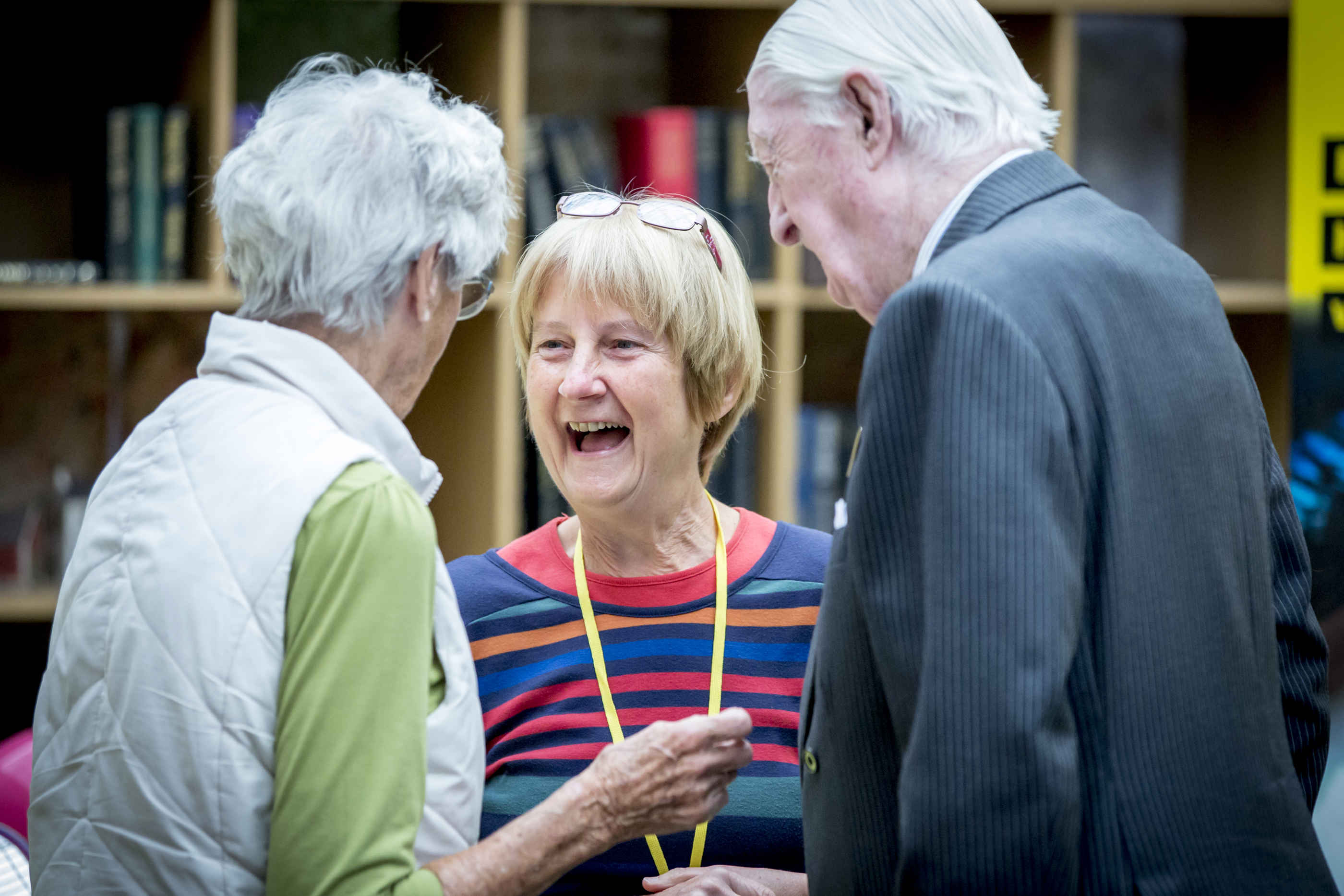 Membership of the Macular Society
You don't have to face macular disease alone in Wales, anyone can join our community at the Macular Society, and we'll help you or someone you know find your way with expert advice and support.
For more info on membership please see our Membership webpage.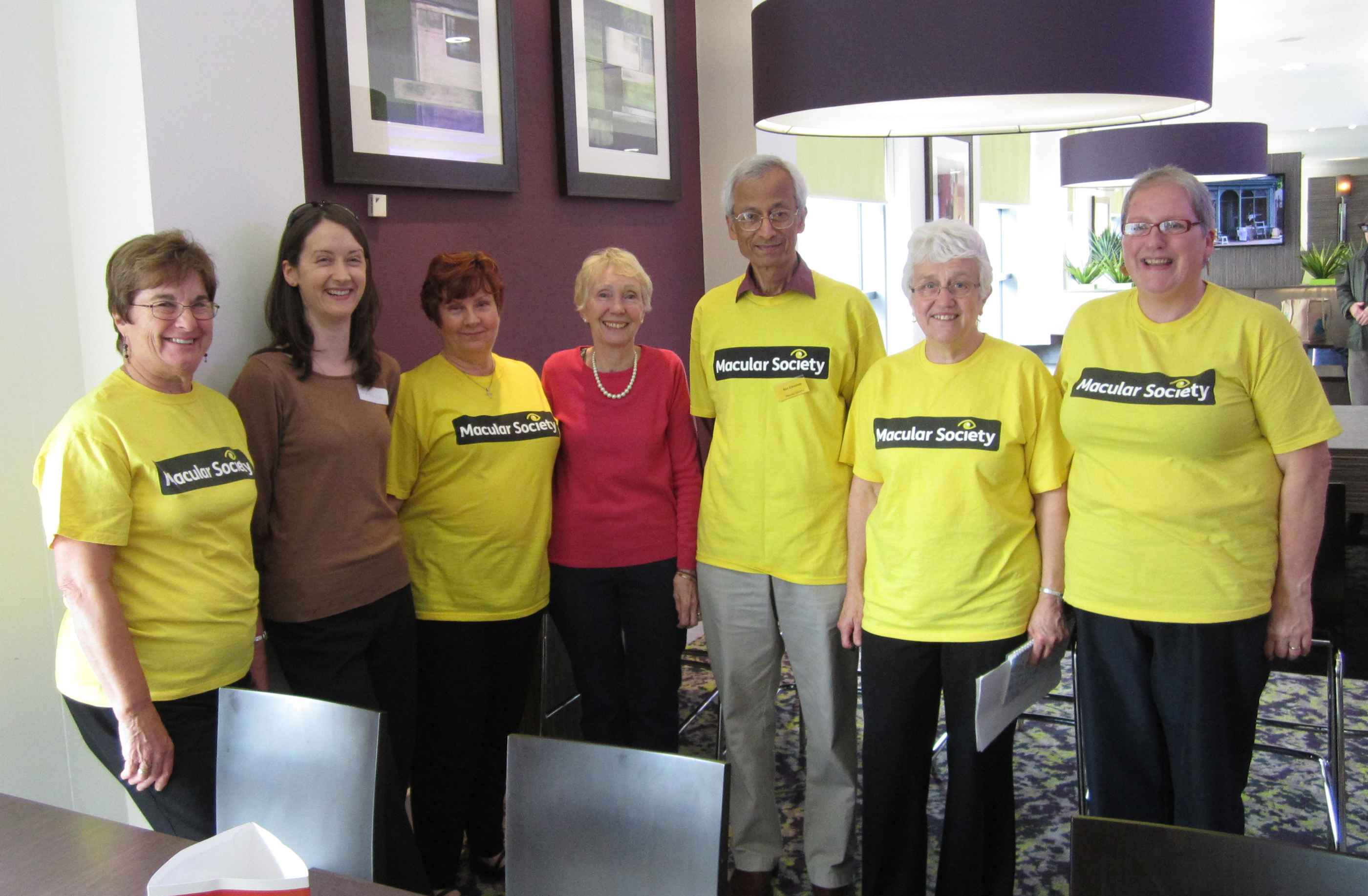 Volunteering in Wales
Would you, or someone you know, be interested in volunteering for the Macular Society in Wales? Get in touch with our Wales Team, we have many opportunities to choose from, so give us a call and we will be happy to go through all our roles.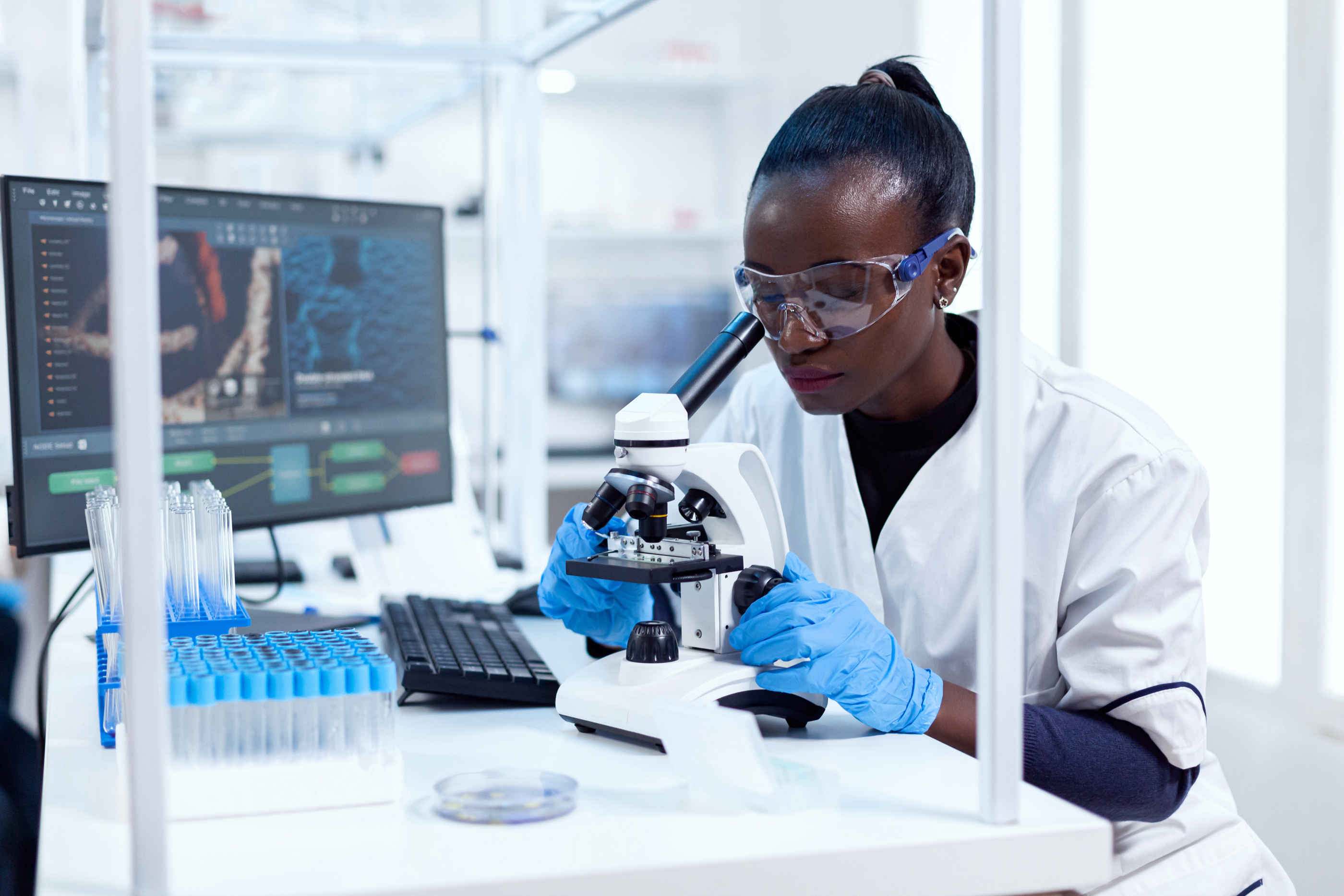 Macular Society Research in Wales
We want to beat the fear and isolation of macular disease for everyone in Wales, by funding research to find new and better treatments, and one day a cure. We provide information on new treatments, clinical research and much more.
To find out more please visit our Explore our research webpage.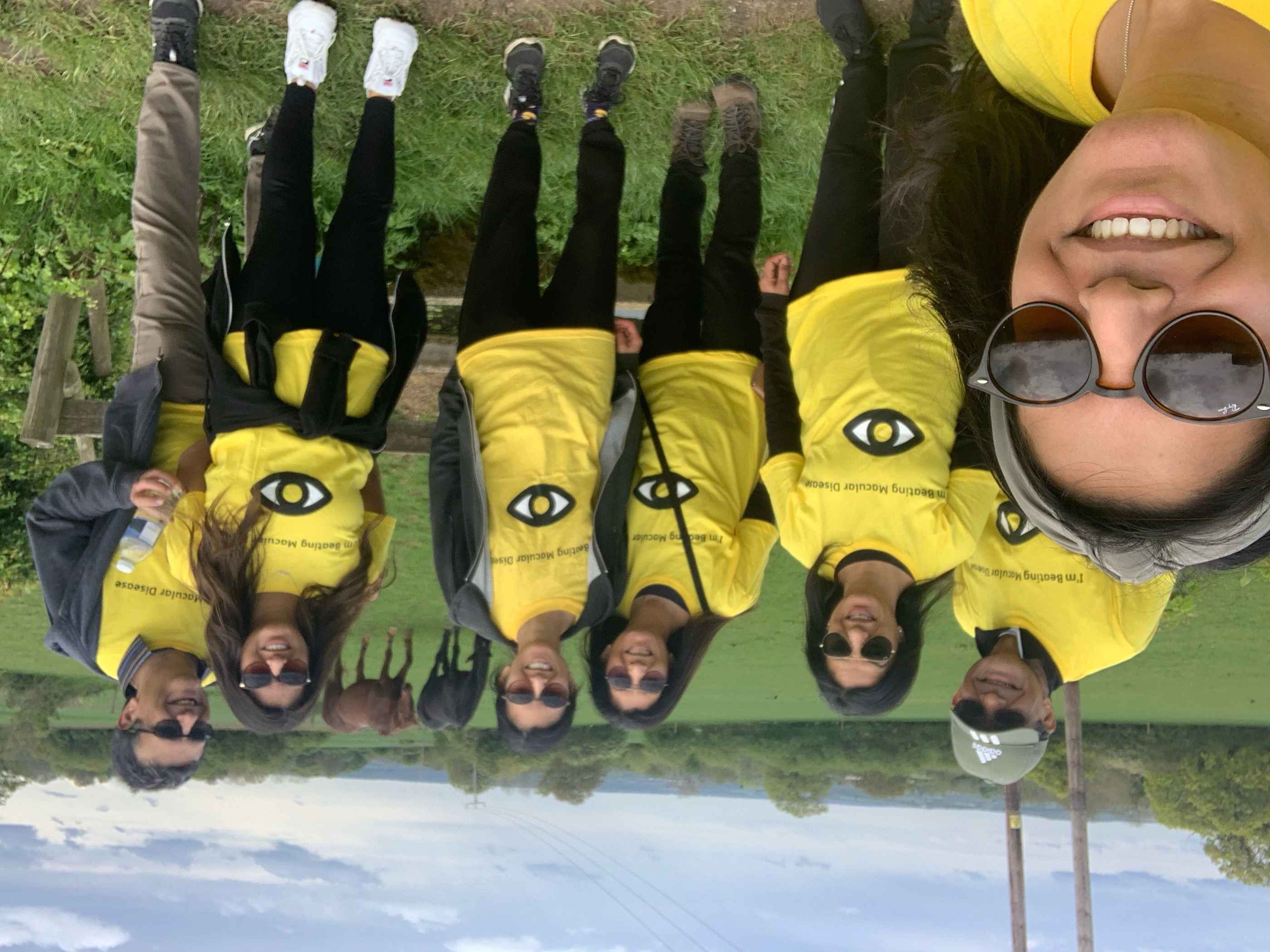 Fundraising in Wales
Would you like to fundraise to help Beat Macular Disease in Wales? You'll be helping fund research to find a cure faster and helping to support those living with macular disease now. We can't do this without you, and together we cannot fail.
There are plenty of ways you can get involved. Our community fundraising team is here to support you all the way. You can contact the team via email community@macularsociety.org or phone 01264 560 222.
Details for our Wales team
Adele Francis – Senior Regional Manager for Wales
Marian Williams – Regional Manager for North Wales


For groups related queries please contact groupsadmin@macularsociety.org or call 01264 560 259. For all other queries please call our Advice and Information Team on 0300 3030 111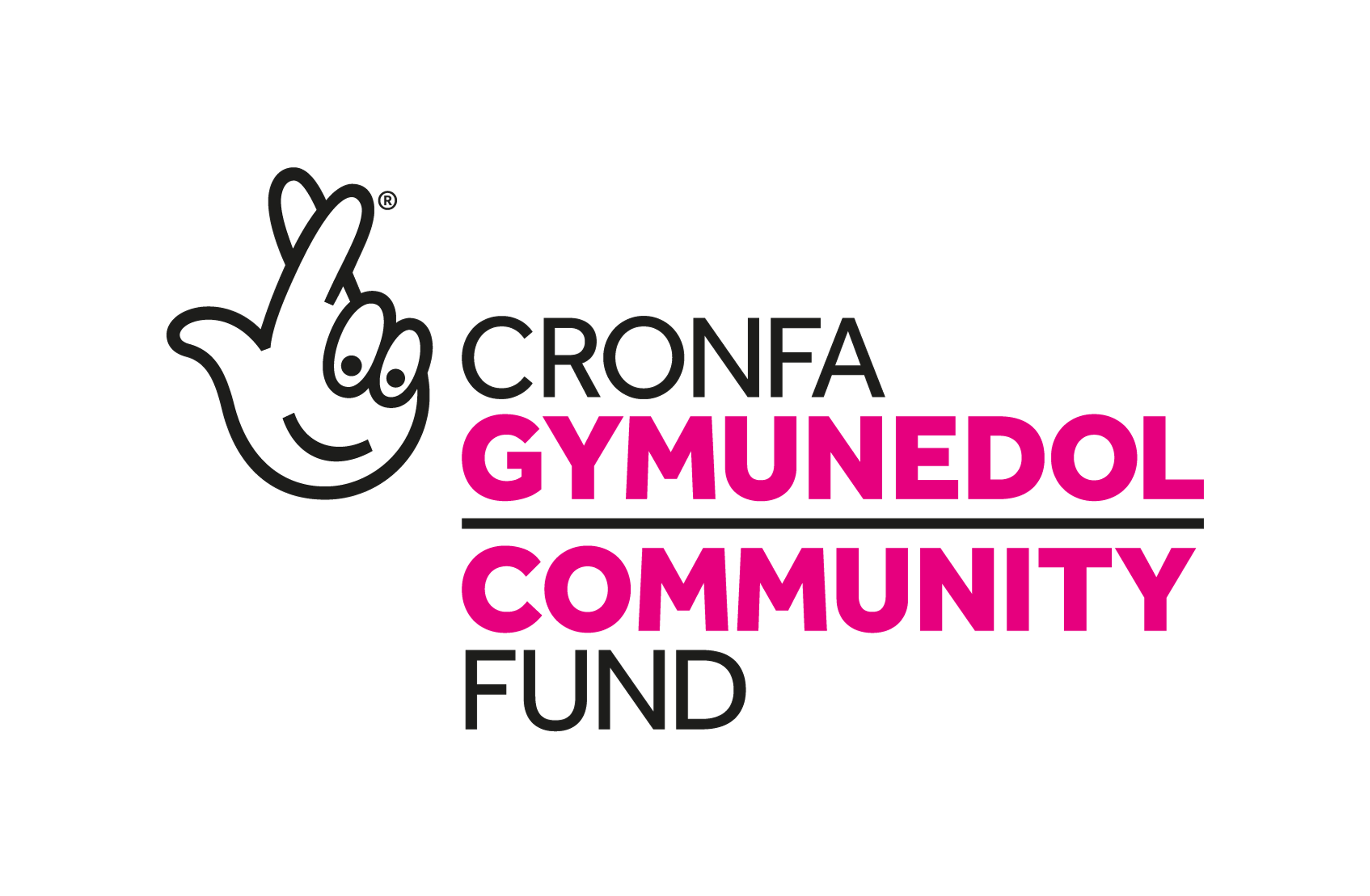 We'd like to thank the National Lottery Community Funds and all of the National Lottery players, for supporting our services in Wales, Northern Ireland, and Scotland.